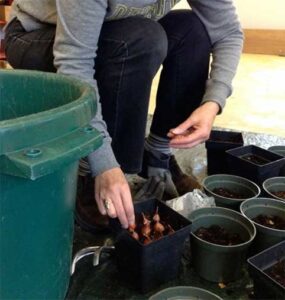 We are coaxing flower bulbs to bloom inside this winter and you can too!
Please stop by the Youth Services Desk or upstairs Help Desk to get your free bag of five Tete a Tete daffodil bulbs and detailed instructions on forcing. Bulbs planted […]
"Narrative nonfiction" is nonfiction that tells a story.  In other words,  nonfiction that reads like fiction. Other nonfiction is more "task oriented" – like cookbooks, diet books or home repair books. I like the idea of a continuum of narrative – ranging from "highly narrative works" that read like a […]
Families
Welcome to the Big Kids Club
by Chelsea Clinton
Is there a new baby coming to your home? One who will sleep and cry and demand attention and…poop? Well, welcome to the…big kids club! This book will teach […]
Would you like assistance researching your family tree, interpreting DNA results, finding a long lost relative, or uploading your DNA to public sites that allow police access for solving cold cases and identifying the deceased? If circumstances have prevented you from knowing much about your family history, DNA testing is […]
We have just added some brand new titles to cloudLibrary – as well as popular older titles.  CloudLibrary allows you to read ebooks or listen to audio books on your own device — Android or Apple phones or tablets.  Here is the link to information on our website, if you […]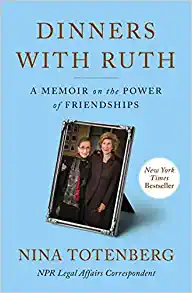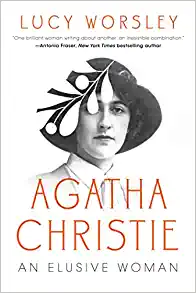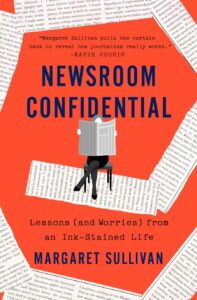 We had added lots of new nonfiction titles.  Click on a title to check availability and request.
Foodtopia: Communities in Pursuit of Peace, Love and Homegrown Food […]
Fantastic Adventures
Race to the Sun by Rebecca Roanhorse
Lately, Nizhoni Begay has been able to detect monsters, like that man in the fancy suit who was in the bleachers at her basketball game. Turns out he's Mr. Charles, her […]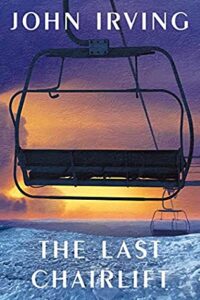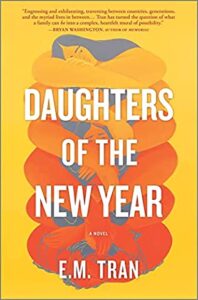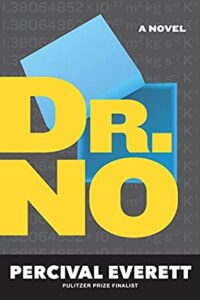 There are lots of new books in the New Books Room!  Click on title to check availability and request.
Fiction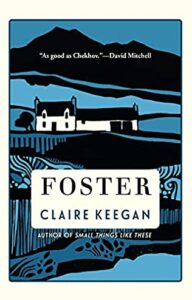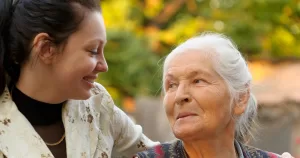 Are you an older adult with questions about staying in your home as you age? Do you have a loved one with dementia? Curtis is hosting two programs that will be of interest to anyone who is aging or has an aging loved […]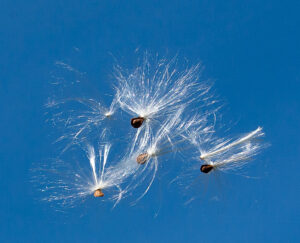 Have you seen Monarch butterflies still flying around Brunswick? We have! Most of the butterflies from Maine are on their journey to Mexico. The first wave of butterflies is expected to arrive at their overwintering sites […]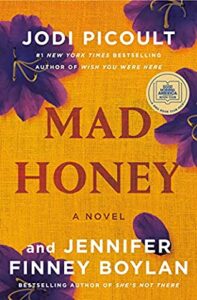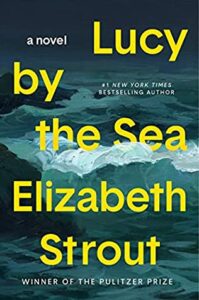 Are you one of 300 people on hold for Lucy by the Sea by Elizabeth Strout? Or waiting for Our Missing Hearts by Celeste Ng (175 holds)?  […]