Fantastic Adventures
Race to the Sun by Rebecca Roanhorse
Lately, Nizhoni Begay has been able to detect monsters, like that man in the fancy suit who was in the bleachers at her basketball game. Turns out he's Mr. Charles, her […]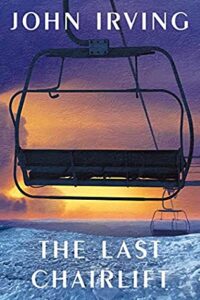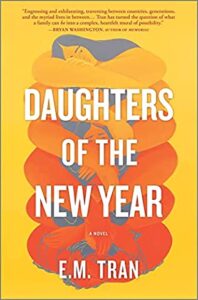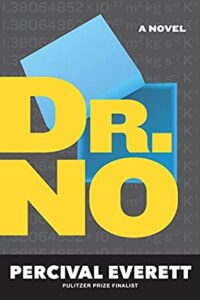 There are lots of new books in the New Books Room!  Click on title to check availability and request.
Fiction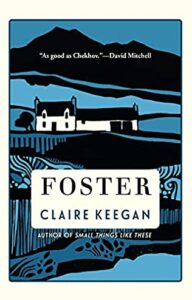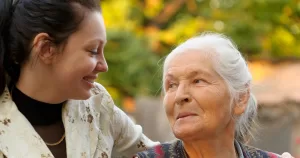 Are you an older adult with questions about staying in your home as you age? Do you have a loved one with dementia? Curtis is hosting two programs that will be of interest to anyone who is aging or has an aging loved […]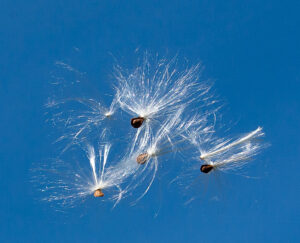 Have you seen Monarch butterflies still flying around Brunswick? We have! Most of the butterflies from Maine are on their journey to Mexico. The first wave of butterflies is expected to arrive at their overwintering sites […]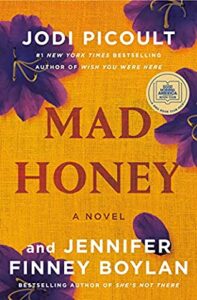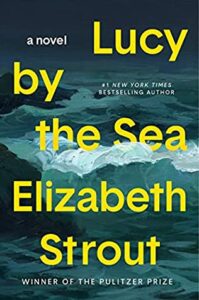 Are you one of 300 people on hold for Lucy by the Sea by Elizabeth Strout? Or waiting for Our Missing Hearts by Celeste Ng (175 holds)?  […]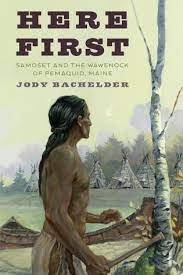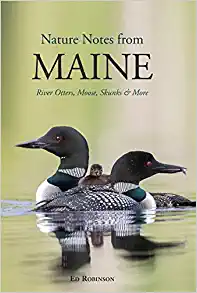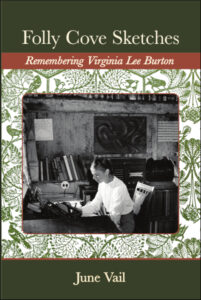 Join us for some great Maine author events!  All programs are free and open to the public, in our Morrell Meeting Room.
Wednesday October 26 at 6:30pm:  Jody […]
Fantasy & Science Fiction
The Ogress and the Orphans
By Kelly Barnhill
The once-lovely town of Stone-in-the-Glen has fallen on hard times. Only the wise and clever children of the Orphan House and the kindly Ogress who lives at the edge of […]
We have just added some brand new titles to cloudLibrary – as well as popular older titles.  CloudLibrary allows you to read ebooks or listen to audio […]
We have added many new nonfiction titles to the collection.  Click on the title to check availability and request.
Social Science
Are you one of 174 people on hold for Horse by Geraldine Brooks? Or waiting for Midcoast by Adam White (130 holds)?   If so, check the […]