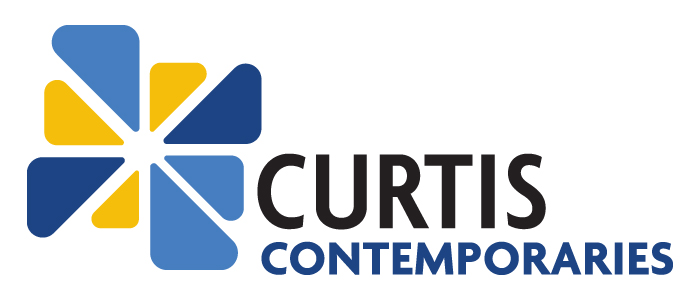 WHAT WE DO:
We collaborate with library staff to host a series of community events. Planning and hosting the annual BOOKED FOR THE NIGHT party is a big part of what we do and how we raise money for Curtis Library.  We encourage participation in and attend the monthly Books & Brews Book Club at Flight Deck Brewing (check out the 2021 book list and meeting dates here); we have a membership program; and we host pop-up events like the (BO)OKtoberfest Garden Party.
WHO WE ARE:
In 2014, the Curtis Contemporaries came together working to engage a new generation of library patrons and their peers by getting to know Curtis Memorial Library better through participation and support. Our focus is library stewardship and advocacy. We are active patrons of Curtis Library and we are eager to contribute to this vibrant hub of our community.
CURTIS CONTEMPORARIES COMMITTEE:
We welcome new ideas and perspectives through your participation on the Committee (we currently meet the first Friday of the month via Zoom) or on a project-by-project basis. Joyce Fehl, Development and Marketing Manager, would love to connect with you, hear your ideas or answer any questions.
WHAT WE SUPPORT:
For many years, proceeds from BOOKED FOR THE NIGHT supported presenting exhibits in the COLLABORATORY, the interactive learning lab featuring new educational and cultural themes each month.  When the library closed to the public due to COVID-19 safety protocols, we temporarily shifted our support to new and pressing needs determined by library staff, including support for:
Co-Sponsor of a new Contact-Free Self Check-Out Machine
Sponsor of a new Smartphone CloudLibrary App for Contact-Free Self-Check-Out