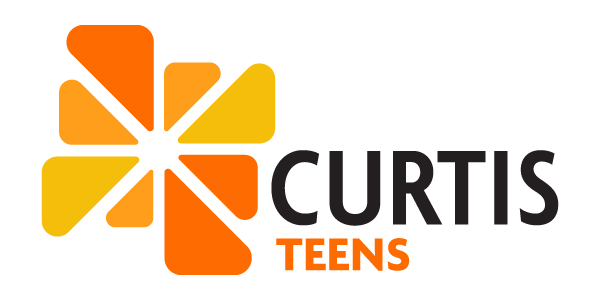 Check out what is going on @ Curtis Teens this month!
Summer Activities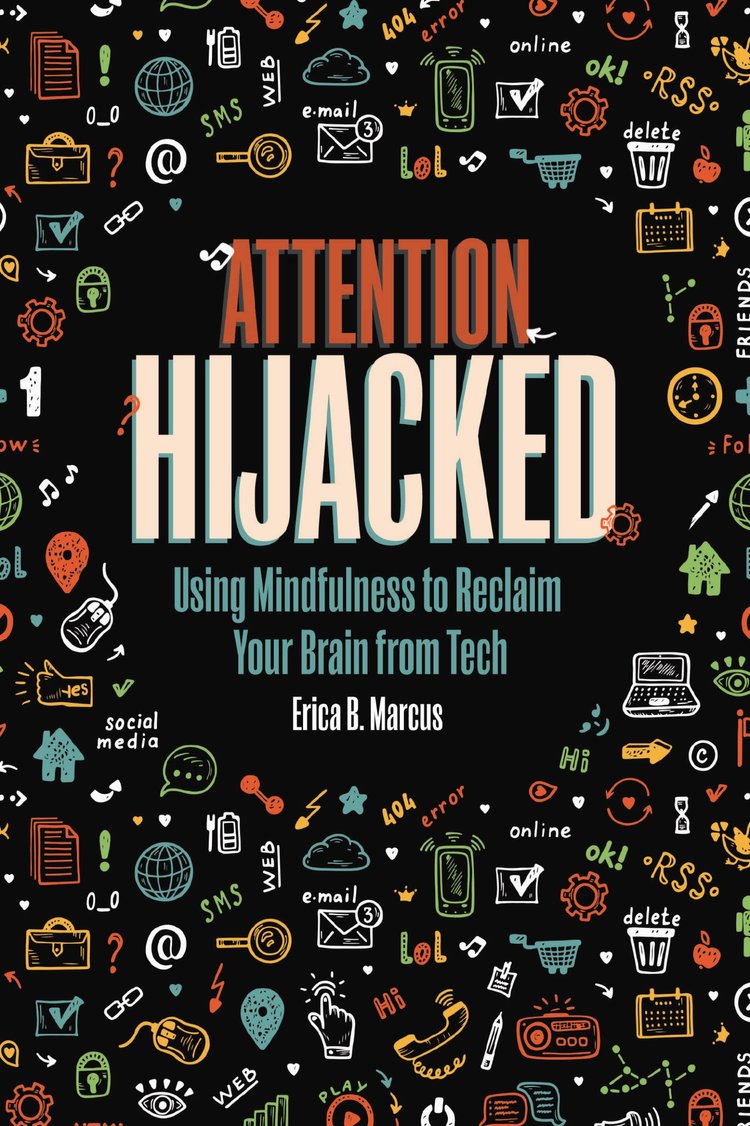 Teens and Tech: Family Workshop with Author Erica Marcus
Thursday 8/18 @ 7-8pm in the Morrell Meeting Room.
In this interactive one-hour workshop, families (adults and teens) will explore their tech habits in order to bring awareness to them. Discuss the benefits and challenges of technology use, and work together to develop a family plan around technology use.
Erica Marcus is the author of: Attention Hijacked: Using Mindfulness to Reclaim your Brain from Tech.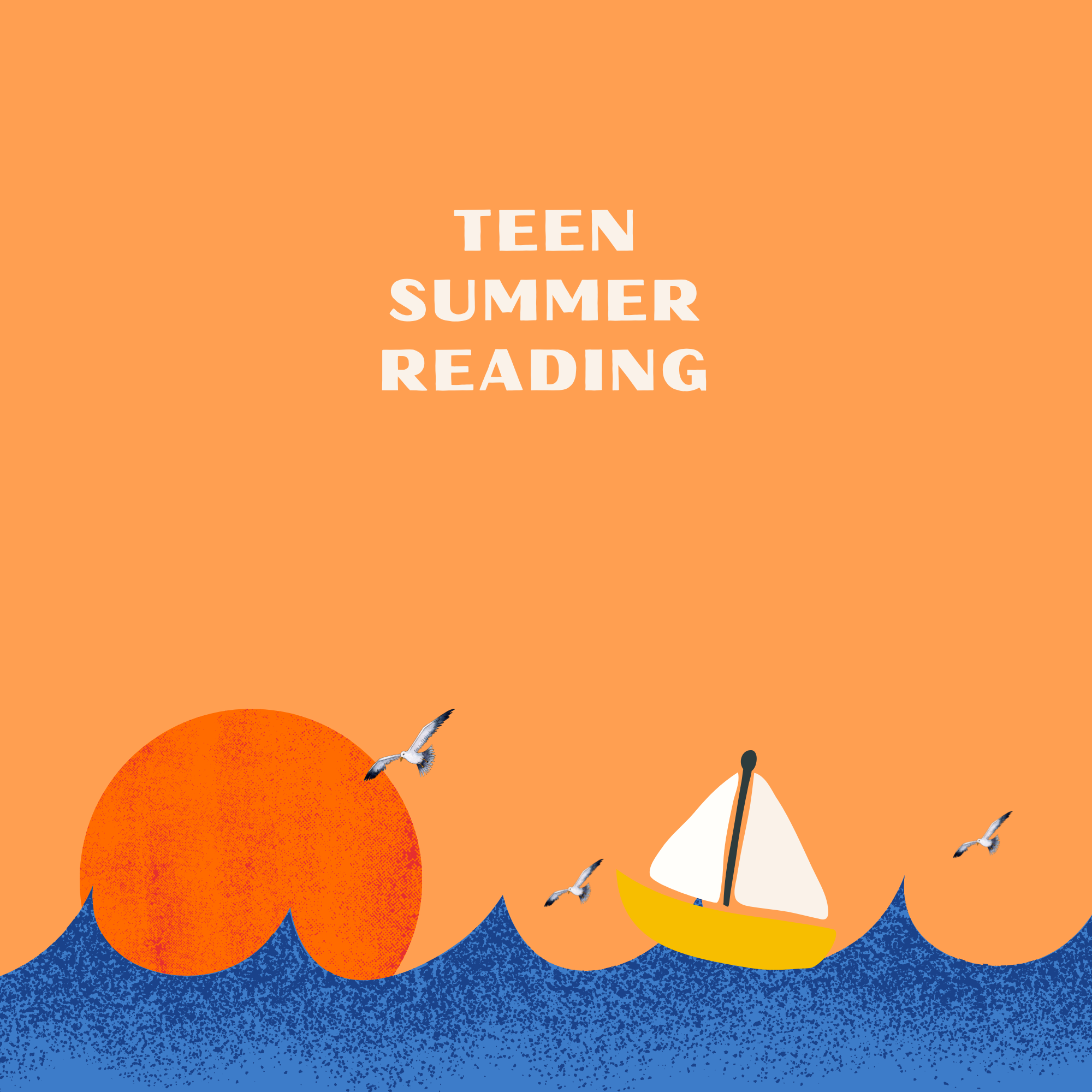 Teen Summer Reading:
Come to the Youth Services Desk and collect your game board. This year we are playing Connect Four. Get 4-in-a-row and turn in your board for the chance to win an instant prize and enter the grand-prize raffle, a gift card from Bull Moose!
Play multiple times for more chances to win.
Thanks to Bull Moose for our grand prize!
Summer Camp Crafts: Paracord and Friendship Bracelets
Tuesday 8/2 and 8/16 from 2:30-3:30
Make a friendship bracelet, a paracord bracelet, or any other style of bracelet you can think of with embroidery floss and paracord.
Meet in theTeen Zone. We may go outside if the weather is nice.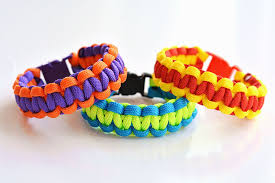 Summer Camp Crafts: Origami Lucky Stars
Thursday 8/11 and 8/25 from 1:30-2:30
We will use strips of origami paper with sparkles and glow-in-the-dark designs to make lucky stars.
Meet in theTeen Zone. We may go outside if the weather is nice.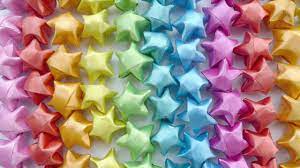 Teen Craft Activity: Origami
ongoing for the Month of August (while supplies last)
Create your own animals and shapes using origami paper.
In the Teen Zone.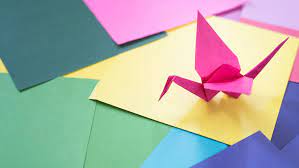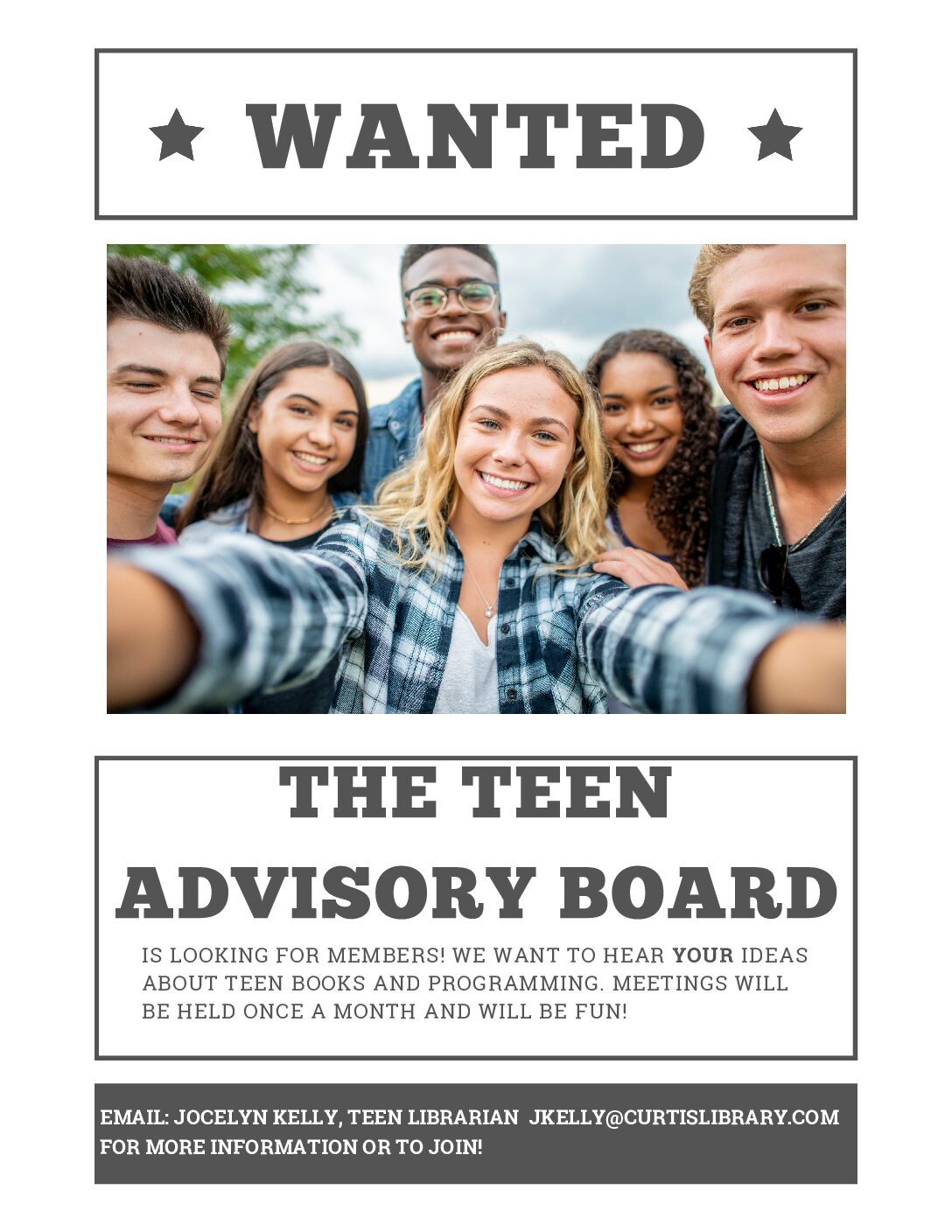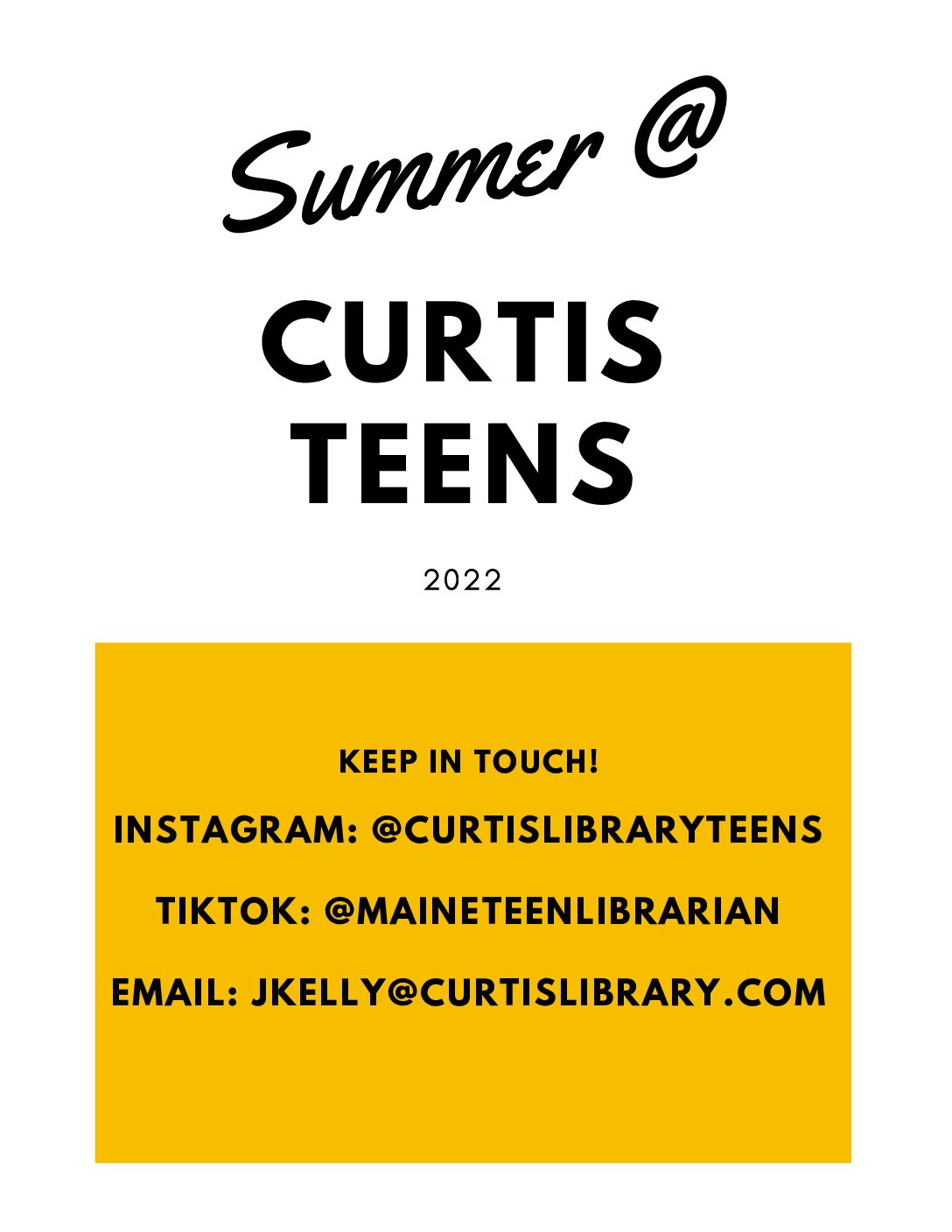 Books, Books, and More Books…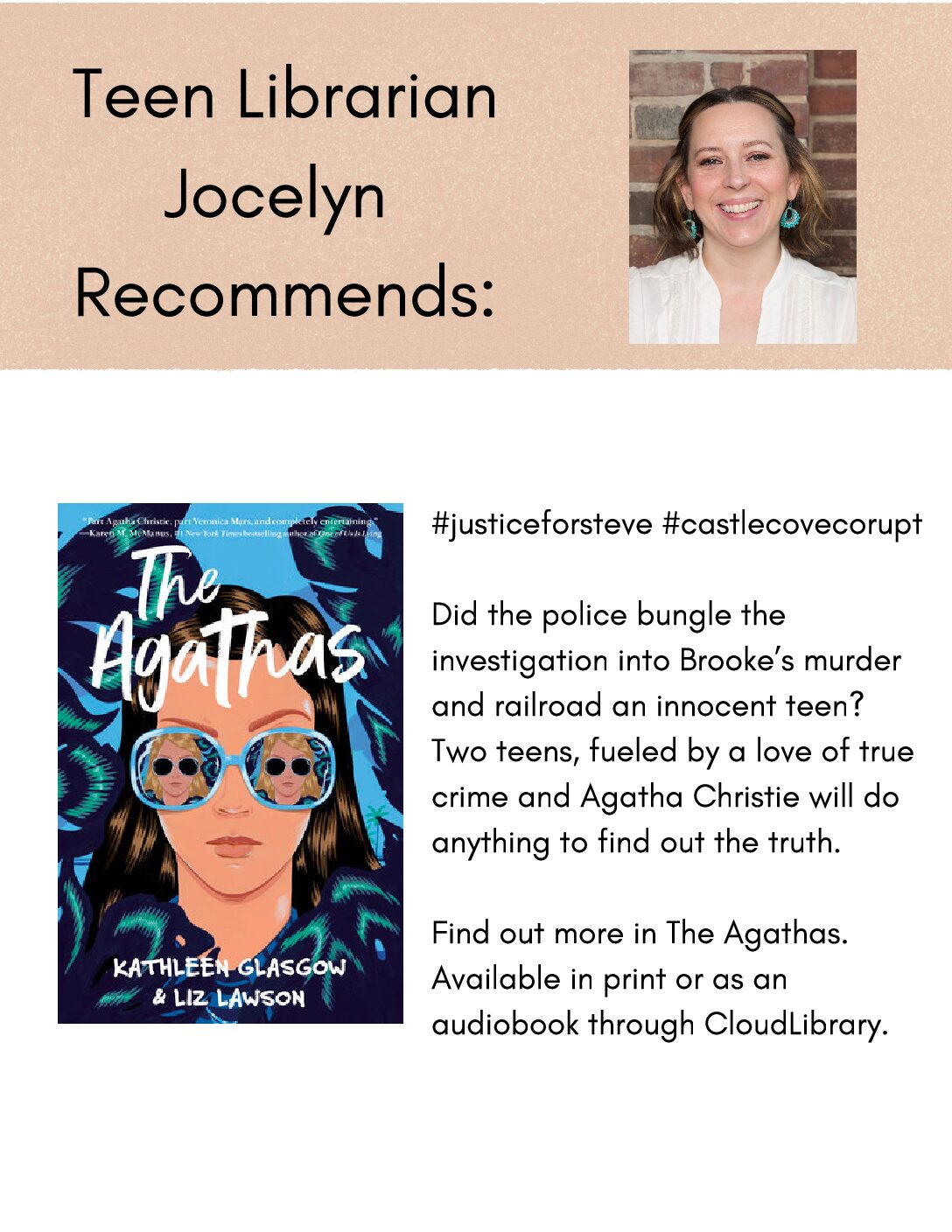 YOUTH SERVICES STAFF
Pam Jenkins – Youth Services Manager
725-5242 x234
Youth Services Desk x225