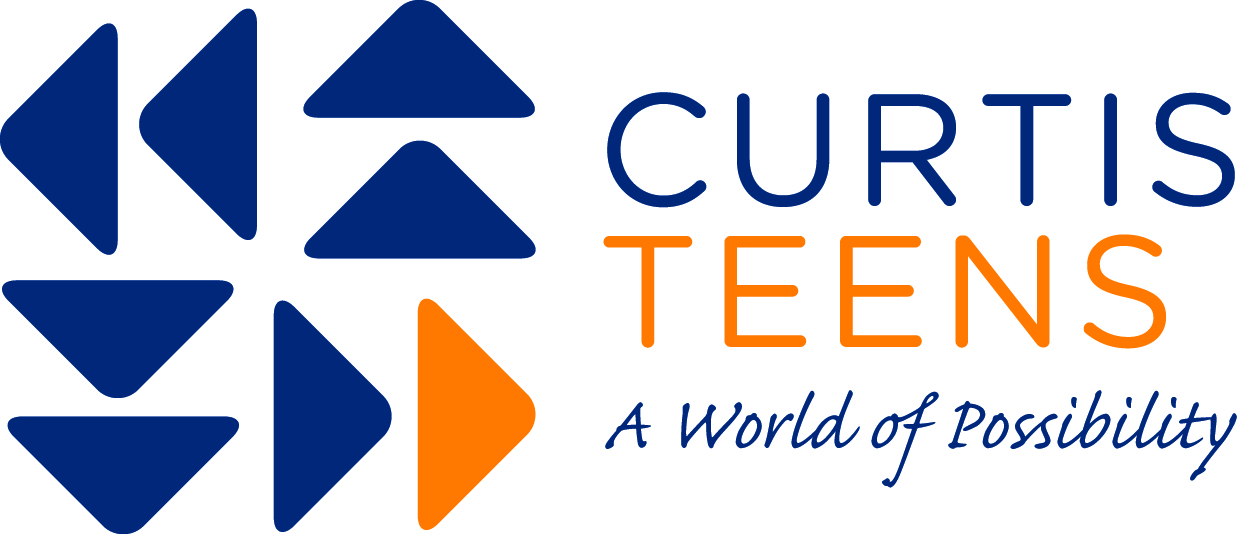 Suggestion from Marguerite, First Year at Brunswick High School
This week's review:
The Cruel Prince is a 2018 series-starter by Holly Black. Set in a magical world parallel to our very own Portland Maine, this book follows the protagonist, Jude, a human girl who lives amidst faeries. She is unable to fit in with the crowd and is forced to forge her own path. We watch Jude persist against the kingdom's young prince and his posse, who torture her for her human parents and upbringing. This novel flawlessly blends fantasy with real life. It illustrates the life of a teenage girl who is unlike everyone around her, who is struggling to figure out her emotions, and is misunderstood by her own family. Black's writing pulls you in, making you unable to put it down as you discover whether Jude will follow her dream of being a knight for the royal family, or if she will be unable to cope in the unforgiving world of the fae. Overall, Cruel Prince is an invigorating story that is worth rereading many times over, as are the following books in the series, The Wicked King, The Queen of Nothing, and the subsequent novella, How the King of Elfhame Learned to Hate Stories.
Marguerite looking rather puckish.