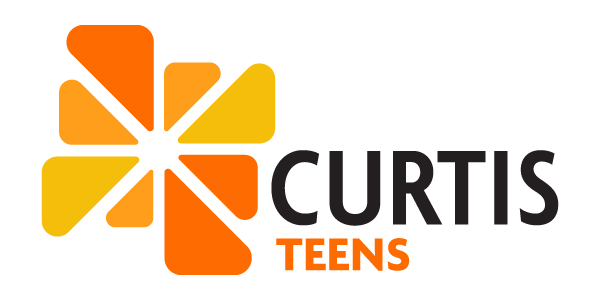 Check out what is going on @ Curtis Teens this month!
December Activities
Teen Movie Matinee: Everything, Everything
Thursday December 29th from 1:45-4:30pm
Open to Teens and Tweens (students in grade 6-12)
What if you couldn't touch anything in the outside world? Never breathe in the fresh air, feel the sun warm your face…or kiss the boy next door? "Everything Everything" tells the unlikely love story of Maddy, a smart, curious and imaginative 18-year-old who due to an illness cannot leave the protection of the hermetically sealed environment within her house, and Olly, the boy next door who won't let that stop them. Maddy is desperate to experience the much more stimulating outside world, and the promise of her first romance. Gazing through windows and talking only through texts, she and Olly form a deep bond that leads them to risk everything to be together…even if it means losing everything. PG-13. Warner Bros.
No registration required.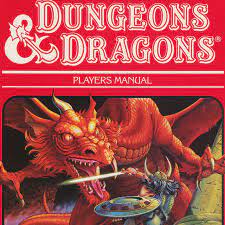 Teen Games: Dungeons and Dragons
This exciting D&D club meets on Wednesdays in December.
No experience required.
This club is currently full. If you are interested in D&D, please email teen librarian, Jocelyn Kelly (jkelly@curtislibrary.com).
This activity is only available to Teens and Tweens (grades 6-12).
Teen Crafts: Tiny Terrarium
Tuesday, December 13th from 4:30-5:30pm
and Wednesday, December 28th from 2-3pm. 
Join us in the Teen Zone to create beautiful tiny terrariums! We will use live moss, crystals and other decorations to adorn our creations. This is a drop-in activity. Stop in anytime during the times listed. No need to register and all materials provided!
This activity is for Teens and Tweens in grades 6-12.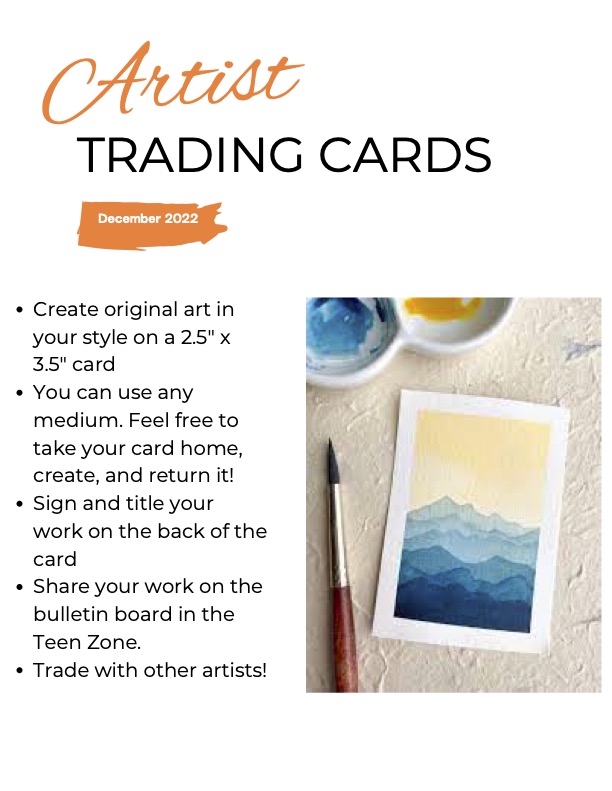 In the Teen Zone: 
All Month Long (while supplies last)
Artist Trading Cards

Jigsaw Puzzle
Velcro Dart Game
Books, Books, and More Books…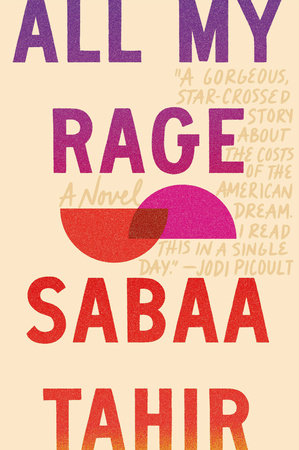 Book Review: All My Rage by Sabaa Tahir
All My Rage is an emotional, powerful, and beautiful telling of what life in America can be like for immigrants and people of color. It follows the journeys of three people – Noor and Salahudin in the present, and Misbah (Salahudin's mother) in the past. Misbah's perspective narrates her story of when she and her husband moved to America to start a family and their motel, The Cloud's Rest Inn.  
Noor and Salahudin became friends when Noor moved to America but a fight causes them to not talk to each other during a time when they need each other the most. This fight also results in Noor not talking to Misbah who was a mother figure to her. Noor moved to America when she was a young girl under the care of her uncle after an earthquake killed her family. Noor works at her uncle's liquor shop but wishes to move away from their small town of Juniper, California to go to college and become a doctor. However, her uncle does not support her dream and his cruelty forces her to apply secretly. Salahudin also has his struggles. After the death of his mother, he must find a way to manage his alcoholic father and keep the family's motel afloat. He soon realizes that there are even more bills due and money owed than he thought. He starts to sacrifice himself to keep his mother's dream alive. 
The characters in All My Rage are beautifully developed.  I immediately became invested in each of their stories. They are each challenged with immense struggles in their lives, but they show perseverance and strength as they get through the tough times. Each of their stories is incredibly emotional and reading them brought tears to my eyes. I particularly loved reading Misbah's perspective in the past. Their stories are told beautifully and expressively. The book is also paced beautifully and pulls readers in from the very start. It was hard to put the book down.
There are some heavy themes in the book, but the author, Sabaa Tahir, handles them extremely well in a  thought-provoking manner. The themes revolve around grief, fitting in, abuse, alcohol/drugs, family, religion, and the way people of color are treated. Reading All My Rage is an emotional experience. It's so descriptive and immersive that it makes you feel every scene. In conclusion, All My Rage is an amazing and powerful book. Reading it felt like a privilege. I would recommend this book. –Eliza Davis, 8th grade student and Teen Advisory Board Member.
YOUTH SERVICES STAFF
Pam Jenkins – Youth Services Manager
725-5242 x234
Youth Services Desk x225