Birds on the Wing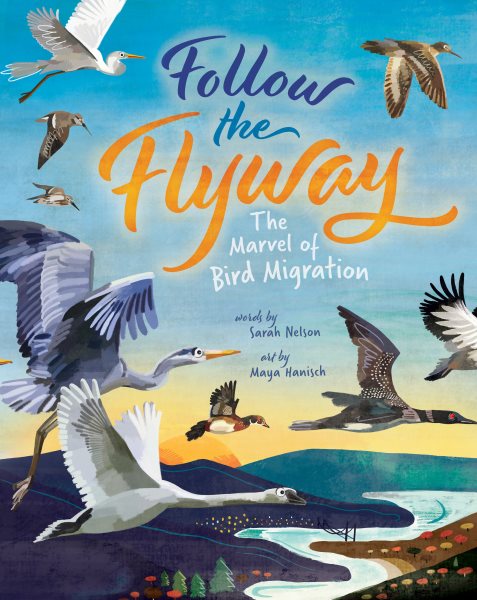 Follow the Flyway: The Marvel of Bird Migration
By Sarah Nelson
The wind, the sky, the south is calling! Follow 12 different bird species as their babies begin their first migration down the majestic Mississippi Flyway.
The Longest Journey: An Arctic Tern's Migration
By Amy Hevron
The story of an arctic tern's first migration to the South Pole and back again.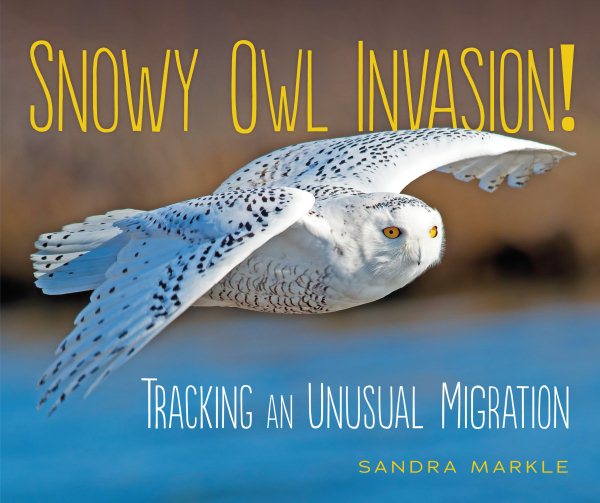 Snowy Owl Invasion! Tracking an Unusual Migration
By Sandra Markle
A historically large irruption of snowy owls during the winter of 2013-2014 brought them across the eastern US, and farther south than usual. Scientists used this opportunity to attach GPS tracking devices to some snowy owls to increase understanding of their winter behavior and migration.
Circle
By Jeanne Baker
Follows the flight of the bartailed godwits from Australia and New Zealand to their Arctic breeding grounds.
Tiny Bird: A Hummingbird's Amazing Journey
By Robert Burleigh
As autumn nears, flowers fade and insects become quiet, and Tiny Bird leaves his northern home for the long and perilous journey to lush southern forests.
Warbler Wave
By April Sayre
The migrating warblers have arrived, to feed and preen, to refuel and rest before continuing on their amazing journey of thousands of miles. This photographic picture book captures in lush detail the story of these tiny, colorful, and diverse birds.
Whales and Monarchs on the Move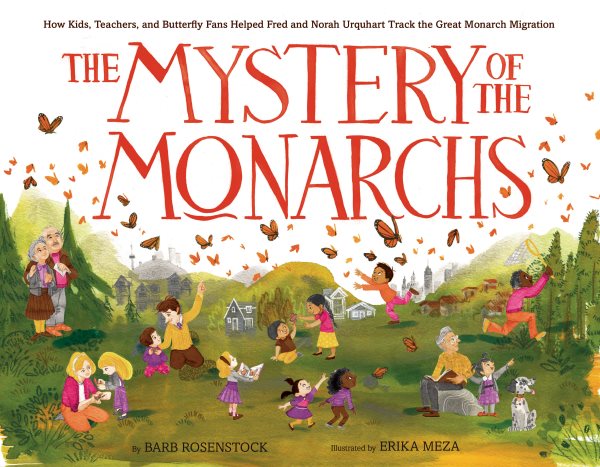 The Mystery of the Monarchs
By Barb Rosenstock
An entomologist and his wife solve the mysteries of monarch butterfly migration with the help of schoolchildren in the U.S., Mexico, and Canada, in this colorful picture book based on a true story.
Monarch Butterflies
By Ann Hobie
A rich, detailed information about the monarchs' life cycle, anatomy, and the wonders of their signature migration.
Whales to the Rescue: How Whales Help Engineer the Planet
By Adrienne Mason
Explores how whales help to maintain a healthy ocean and, by extension, a healthy and biodiverse planet.
The Secret Life of Whales By Rena Ortega Whales are some of the largest animals to have ever lived on our planet, but what do we really know about them? This glorious guide takes readers deep beneath the ocean's surface to explore the unseen world of whales. The book follows them on their long migration journeys around the world, finds out why they sing, and where in the world to watch them and why they urgently need our protection.