We have just added some brand-new books to the Curtis collection.  Click on the title to check availability and request for curb-side pick up.
FICTION
cloudLibrary allows you to read ebooks or listen to audio books on your own device — Android or Apple phones or tablets.  Here is the link to […]
April is National Poetry Month.  Join us on Wednesday April 21 at 7PM for a virtual poetry event with local poets Meghan Sterling, Katherine Hagopian Berry and Suzanne Langlois.
Here is the zoom link for the […]
If you have visited the library's curbside service, you have probably noticed the carts of free books and music CDs.  You may be wondering, "What's happening?"  The […]
The Federal AND Maine State Tax Deadline has been moved to MONDAY, MAY 17.
Scroll down for updated info from CA$H Coalition of Maine Curtis Library works with the Internal Revenue Service (IRS) to increase the availability of federal tax forms […]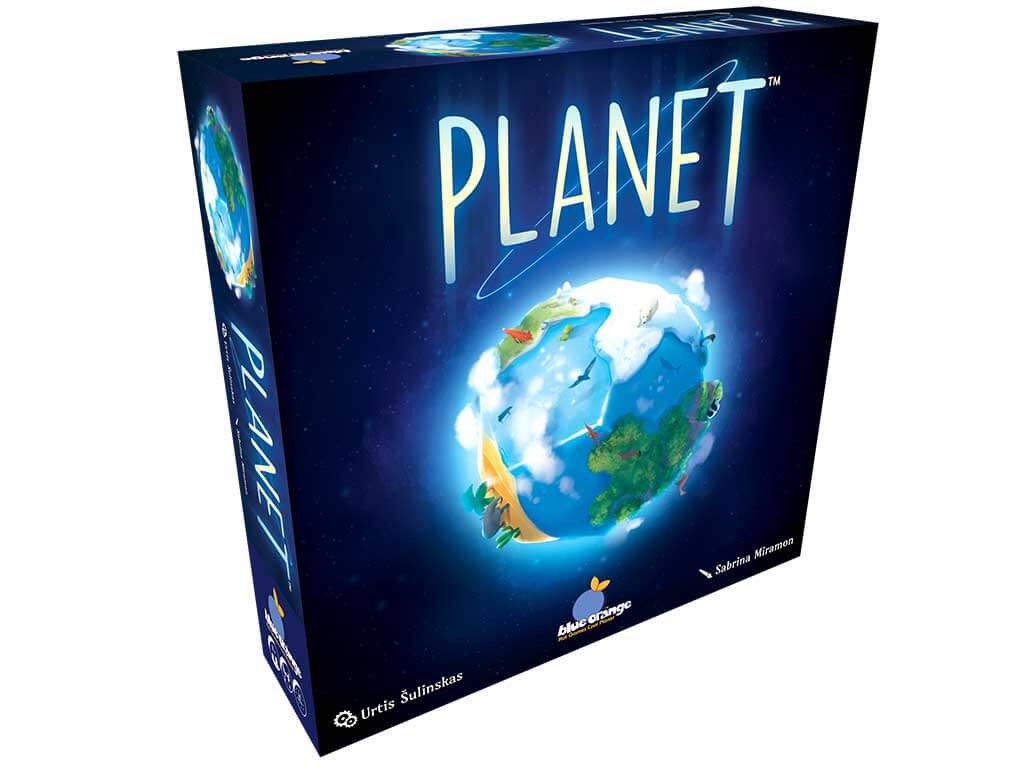 Whether players in your family prefer compete or work together against the game, these board games can add some fun and excitement to the long March days.
Competitive Adventures
Catan, Jr.

Catan for younger players. Play takes place […]
Here are some new large print books, recently added to the collection.  Click on title to check availability and request for curbside.
Hush-Hush by Stuart Woods, […]
Curtis Memorial Library is delighted to announce that we have been chosen as one of 25 libraries across the United States to be a Climate Resilience Hub as part of an American Public Libraries award.
We look forward to  supporting even […]