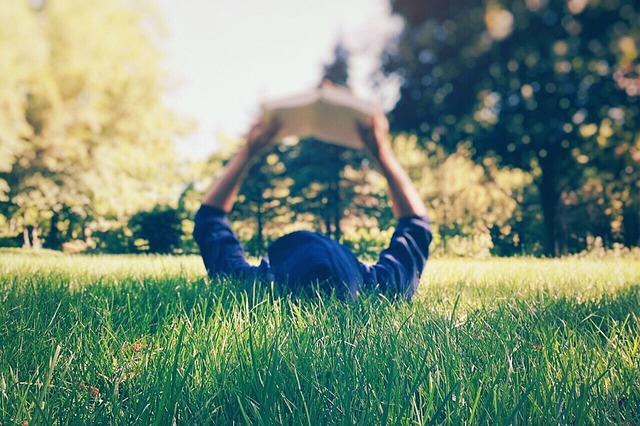 Summer is nearly here and although Adult Services won't be doing a challenge with a game board and prizes this year, we still want to offer you some reading challenges. We will post monthly with ideas on how you can get out of your comfort zone and perhaps discover some new genres, maybe change your mind about something, or just learn something new.
So I offer up three reading challenges for June:
Read a biography or autobiography about someone you know very little about, or perhaps are not a big fan of, but are open to learning more about. I tried this last summer and read an autobiography by a political/media figure who I had pretty strong (negative) feelings about. Reading their story reminded me that people are not one thing and that there are almost always things you can find in a person, that you can appreciate. I still disagree with this person on many things, but found I was able to empathize with them, after learning about their life. For recent biographies added to our collection, view this list.
Read a Nebula or Hugo award winner – the Nebula Awards are selected by a panel of The Science Fiction and Fantasy Writers Association and are in their 58th year. The Hugo Awards are selected by members of the World Science Fiction Convention and have been awarded since 1955. Not a science fiction reader? Well, neither was I until I gave them a try a few years ago, and I am really enjoying the genre now- expand your horizons!
Read a collection of short stories. I find this to be a great alternative to staring at my phone when I am sitting in waiting rooms, or find myself awake in the middle of the night. You get beginning, middle, and end all in one sitting, which can be very satisfying! Some of my favorites are: First Person Singular: Stories, by Haruki Murakami, Florida, by Lauren Groff, and The Girl of the Lake, by Bill Roorbach. For more short story titles in our collection, view this list.