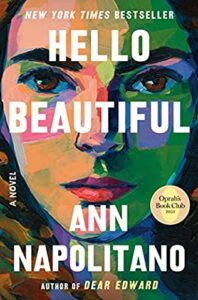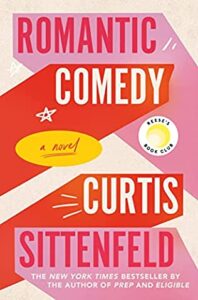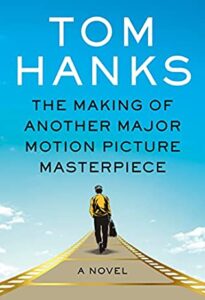 Are you one of 222 people on hold for Hello Beautiful by Ann Napolitano? Or waiting for The White Lady by Jacqueline Winspear (97 holds)?  Are you eager to read the latest by Curtis Sittenfeld, Dennis Lehane or David Baldacci? If so, check the Bestseller Express shelves — it just might be your lucky day!  We have those novels as well as lots of other popular titles.  The Bestseller Express  is a collection of popular books, sponsored by the Curtis Friends, and available only to Curtis patrons. They cannot be reserved or renewed — check out period is 7-days.  Here is a list of some new titles we have added:
Romantic Comedy by Curtis Sittenfeld
The Girl by the Bridge: A Detective Konrad Novel by Arnuldur Indridason
Small Mercies by Dennis Lehane
The Secret Book of Flora Lea by Patti Callahan Henry
Simply Lies by David Baldacci
Bad, Bad Seymour Brown: A Corie Geller Novel by Susan Isaacs
The Ferryman by Justin Cronin
The Making of Another Major Motion Picture Masterpiece by Tom Hanks
Poverty, by America by Matthew Desmond
The Half Moon by Mary Beth Keane
All the Days of Summer by Nancy Thayer
Saturday Night at the Lakeside Supper Club by J. Ryan Stradal
The Only Survivors by Megan Miranda
If you need reading recommendations, call the helpdesk at 725-5242 option 4.  We are always happy to help!