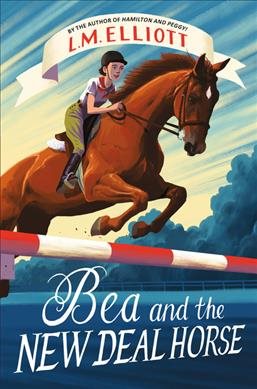 Bea and the New Deal Horse
by L. M. Elliott
Abandoned by her father after Black Tuesday, thirteen-year-old Bea convinces Mrs. Scott to take in her and her sister, in exchange for farm work and Bea bonds with a seemingly untrainable horse.
Lucky at Bat
by Alisse Lee GoldenbergLucky At Bat follows the story of a young boy named Jack and his two rescue rats-Lucky and Gus-Gus. When Jack discovers that Lucky has a talent for baseball, the little rat becomes the mascot and secret batting coach for Jack's Little League team. Unfortunately, a rival team considers Lucky's presence "cheating," and tensions rise, resulting in a terrible accident. Lucky and Jack wonder if maybe a ballpark is no place for a rat.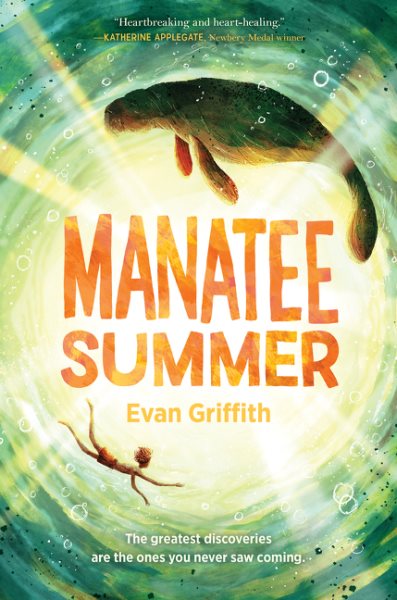 Manatee Summer
by Evan Griffith
Peter and his best friend, Tommy, have a goal for their last summer before middle school: finish their Discovery Journal, a catalog of the wildlife around their Florida town. When they spot a manatee in a canal, Peter knows they've found something special–and when the manatee is injured by a boat, something to protect! As Peter joins the fight to save Florida manatees, he also finds himself taking care of his ailing grandfather and facing an unwelcome surprise that jeopardizes his friendship with Tommy. Soon Peter is adrift, navigating shifting tides and realizing that he has as much to discover about himself as he does about the world around him.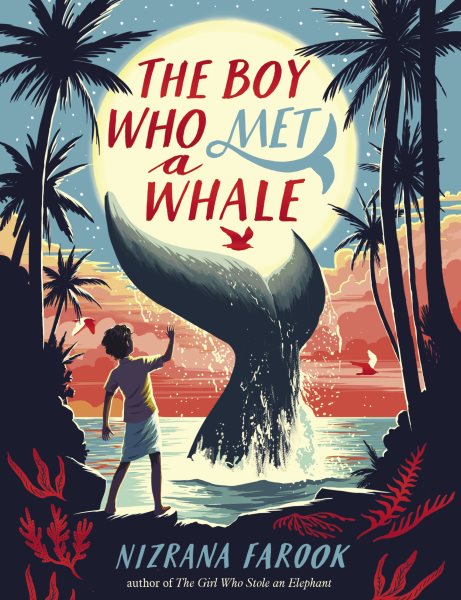 Boy Who Met a Whale
by Nizrana Farook
Razi, a local fisherboy, is watching turtle eggs hatch when he sees a boat bobbing into view. With a chill, he notices a small, still hand hanging over the side. Inside is Zheng, who's escaped a shipwreck and is full of tales of sea monsters and missing treasure. But the villains who are after Zheng are soon after Razi and his sister, Shifa, too.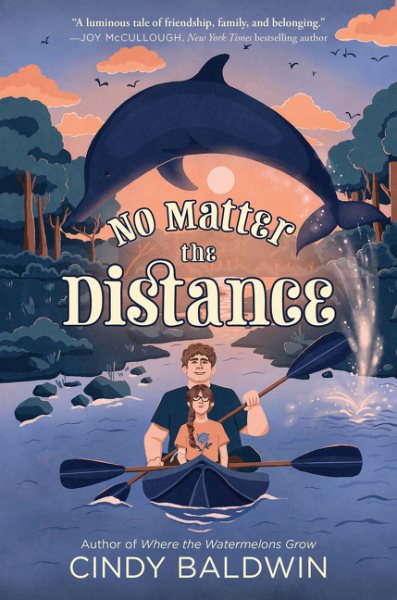 No Matter the Distance
by Cindy Baldwin
Penny Rooney has cystic fibrosis, which means she has to do breathing treatments to help her lungs work. Some days, it seems like her CF is the only thing Penny knows about herself for sure. From her point of view, everyone around her can make sense of their place in the world. So why can't Penny even begin to write a poem about herself for school? Then during spring break Penny spots something impossible in the creek behind her house: a dolphin, far from its home. Penny names the dolphin Rose and feels an immediate bond, since the dolphin is also sick. But as Penny's CF worsens, she realizes that Rose needs to return to her pod to get better. Will Penny be able to help guide Rose back to the ocean, even if it means losing her friend?