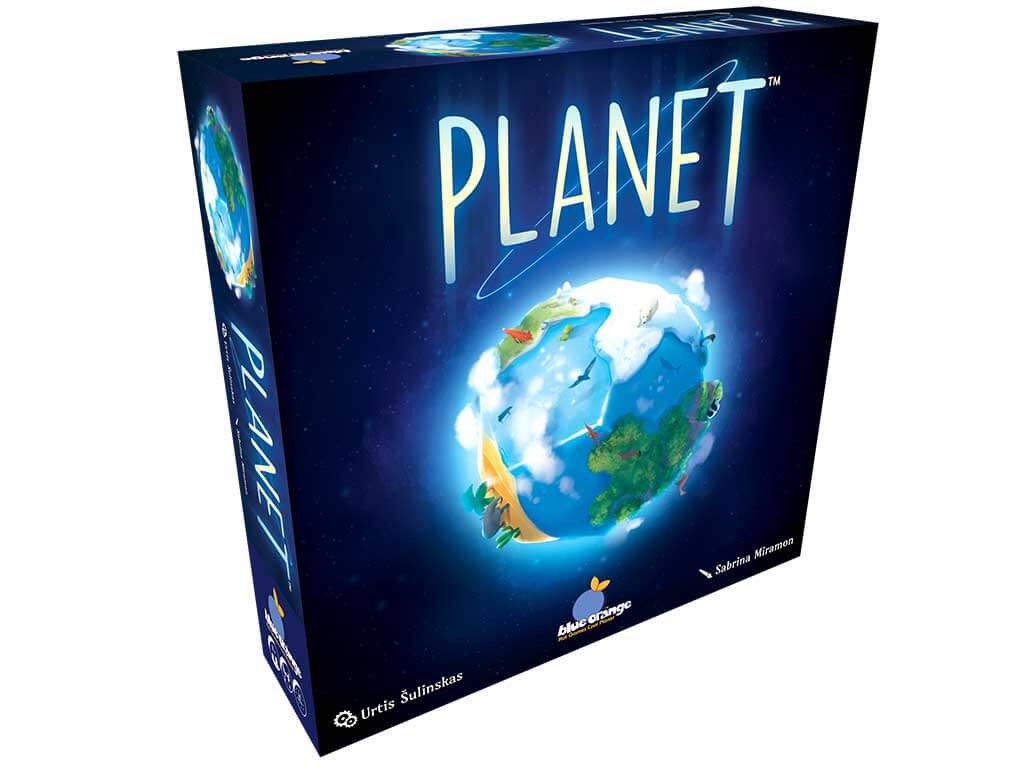 Whether players in your family prefer compete or work together against the game, these board games can add […]
Poetry available for curbside pick up!
RECOMMENDED RESOURCES
Digital Maine Library may be accessed from any public, school or academic library in Maine. Access is also available from your home or business in Maine. Access from out of state is available with a valid Maine library card. There are plenty of resources in Digital Maine Library to help kids do research for school, like Ben's Guide to U.S. Government for Kids, Kids InfoBits, National Geographic Kids, and World Book Encyclopedias.
YOUTH SERVICES STAFF
Pam Jenkins – Youth Services Manager 725-5242 x234
Youth Services Desk x225