Connect to our community by:
Contacting our Help Desk staff:

Call (725-5242 x2), email (helpdesk@curtislibrary.com) or stop by the Help Desk on the 2nd floor.

If we are closed, call 211 or 1-877-463-6207 for 24 hour confidential support in numerous languages.

making an appointment with our technology wizards (

techwiz@curtislibrary.com)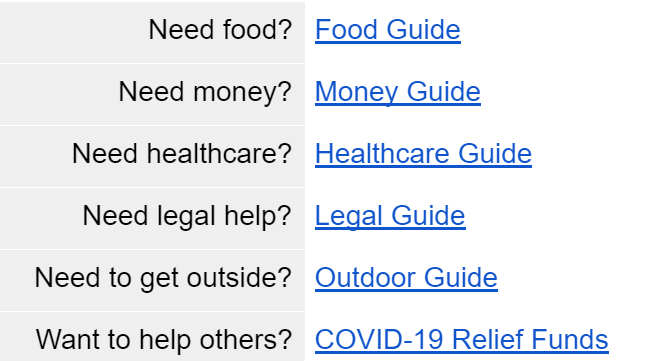 This guide was originally developed by the volunteer Support
Brunswick Team led by Fred Horsch, many of whom still remain active as a Facebook Group. Now, volunteers at CML will occasionally edit the compiled document of resources with the hope that having a centralized place for information will aid patrons.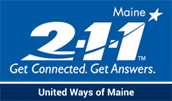 211 is a free, confidential information and referral service that connects people of all ages across Maine to local services. 211 Maine is based in Maine and available 24 hours a day, seven days a week. Available for all languages.
Phone: Dial 211