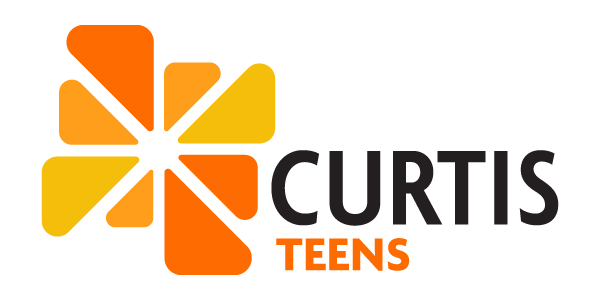 Check out what is going on @ Curtis Teens this month!
June Activities
Teen Summer Reading begins June 20th. Stop by the Youth Services Desk for your bingo board anytime after 6/20!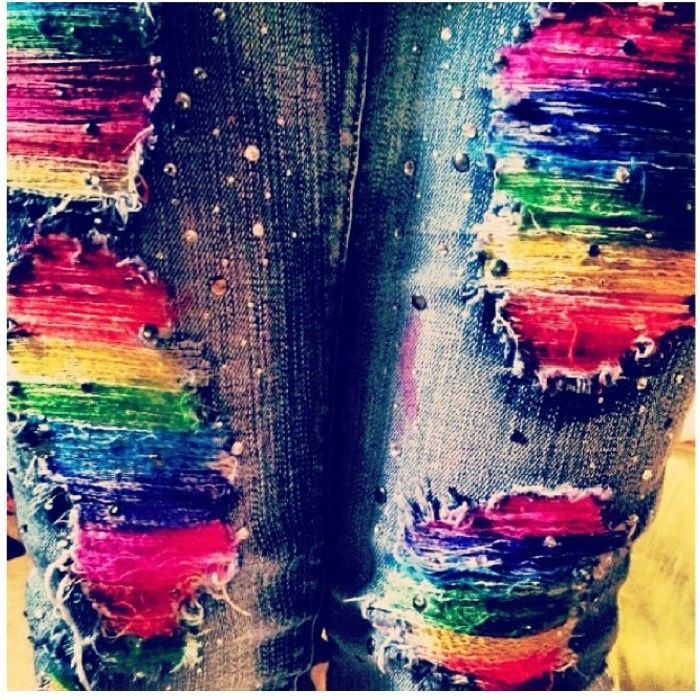 Upcycled Fashion
Wednesday, June 7th 3-5pm, Morrell Meeting Room
Open to Teens and Tweens Grades 6-12
Bring your previously-loved t-shirts, jeans, jackets, etc. and give them a glow up with markers, fabric paint, trims, pins, and other embellishments. Get your wardrobe ready for Brunswick Pride this weekend, or other summer events!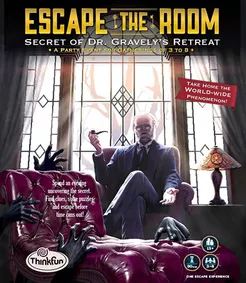 Escape Room Game
Tuesday, June 20th 1-3pm, In the Teen Zone
Join us monthly this summer for Mystery and Escape Room Games.
This month we will play Escape the Room: Secret of Dr Gravely's Retreat. Solve the clues and escape before it is too late!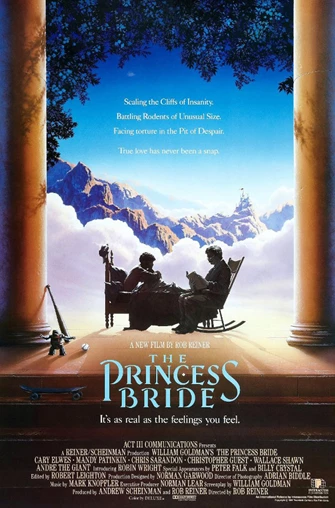 Teen Movie: The Princess Bride
Thursday, June 22nd 2-4:30pm, Morrell Meeting Room
In the delightfully fractured tale, a grandfather reads a story about a beautiful young woman named Buttercup to his bored grandson. Then, the audience is magically transported into the tale, complete with villains, creepy creatures and a love story.
Director: Rob Reiner, Production year: 1987, Rating: PG, Studio: Twentieth Century Fox, Runtime: 98 minutes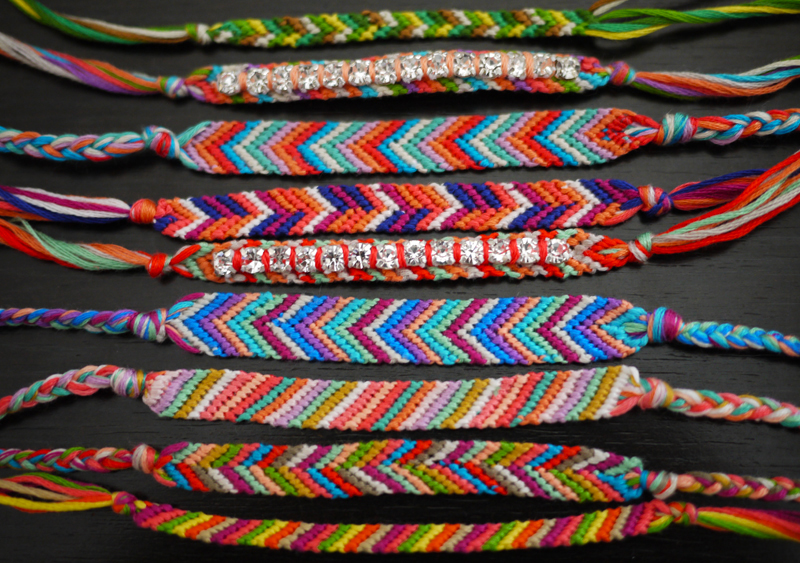 In the Teen Zone:
All Month Long In the Teen Zone
Create colorful friendship bracelets. Instructions and supplies available in the Teen Zone while supplies last!
Check out our Pride display for the month of June.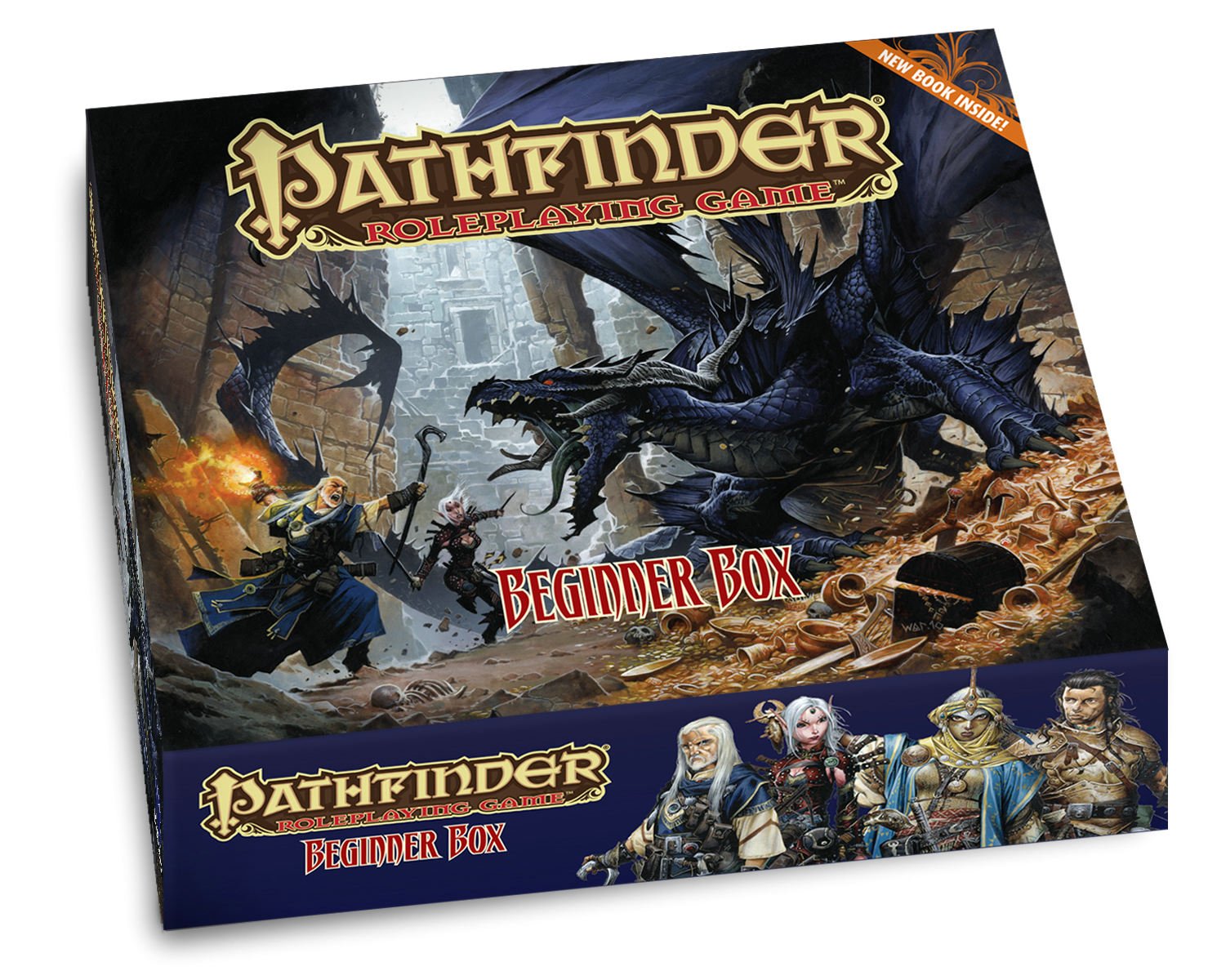 Teen Games: Into to Pathfinder
Our program is currently full. If you are interested in a future campaign, email Jocelyn Kelly FMI.
Players will be introduced to Pathfinder first edition, create characters, and play a short campaign. This three-part session will get you started on your Pathfinder quest with an expert in Pathfinder! This is a great way for serious Dungeons and Dragons players to branch out or for those new to role playing games to try something new.
Books, Books, and More Books…
Teen Advisory 2022 Favorites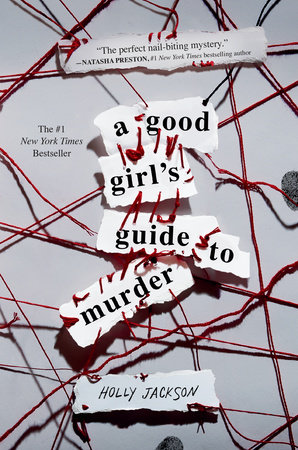 Norah- 
Books: Illuminae Files trilogy, Star Wars: Bloodline, The Invisible Life of Addie LaRue, Welcome to St. Hell: My Trans Teen Misadventure, How to Build a Human in 7 Evolutionary Steps, The Seven Husbands of Evelyn Hugo, and A Good Girl's Guide to Murder.  
TV shows: Heartstopper and Star Wars: Andor. 
Eliza- 
Books: I'm Glad My Mom Died by Jennete McCurdy, All My Rage by Sabaa Tahir, and Graceling the graphic novel  
Shows: Wednesday, Heartstopper, Never Have I Ever, Season 4  
Library Programs: Harry Potter escape room, banned books week, Hunger Games movie showing. 
Songs: Midnights
Simone-
Books: The Naturals by Jennifer Lynn Barnes, My Sister's Keeper by Jodi Picoult, The Girls I've Been by Tess Sharp, Warcross by Marie Lu, Lore by Alexandra Bracken
Shows: Modern Family, Little Fires Everywhere, Arrested Development
Riley- 
Books: Variant and Feedback by Robinson Wells.  
Library Programs: Paracord bracelets, D&D and the movies. 
Game: Battle Sheep
YOUTH SERVICES STAFF
Pam Jenkins – Youth Services Manager
725-5242 x234
Youth Services Desk x225