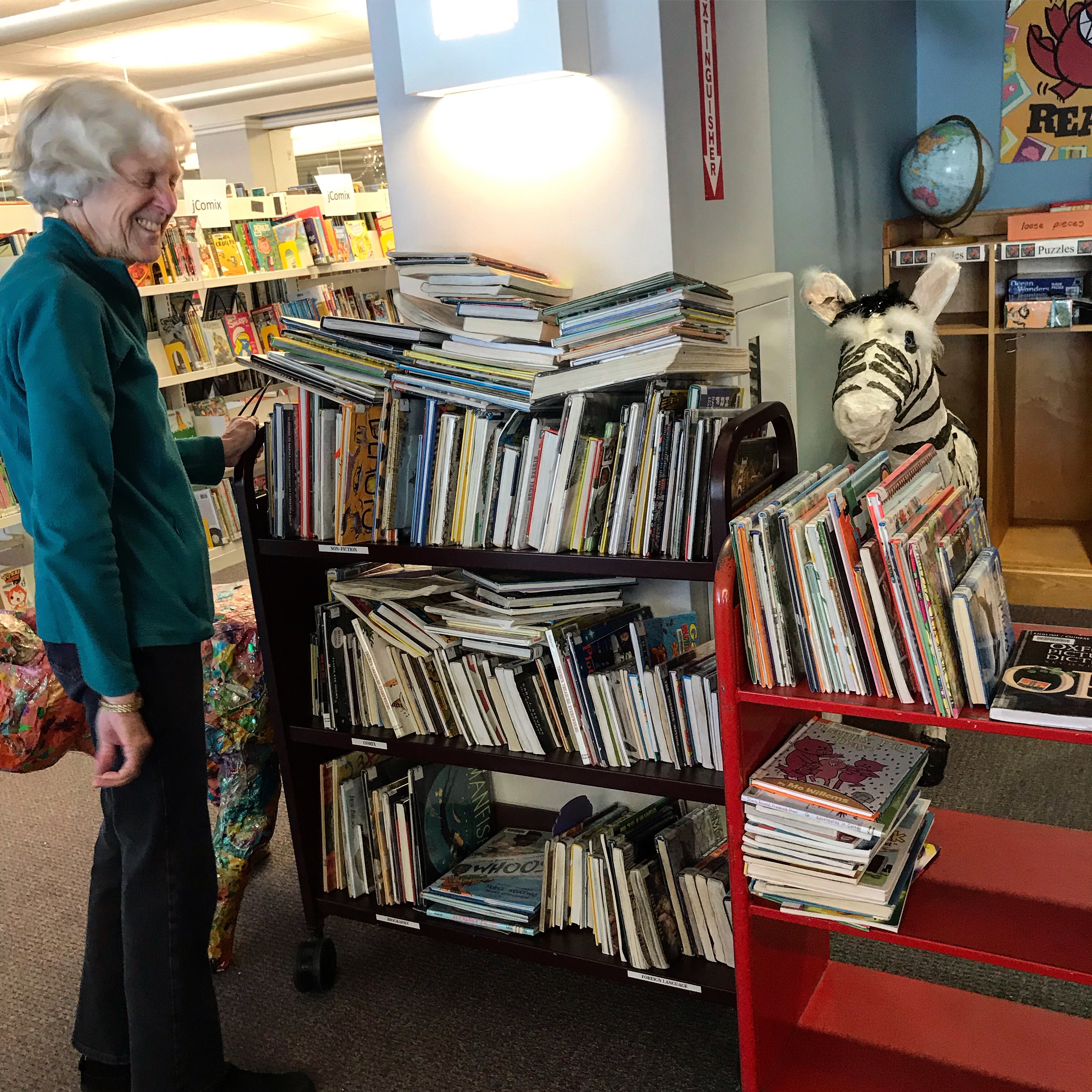 SUPPORT

your library through the donation of time! Learn new skills, meet new people, and help build your community!
Curtis Volunteers help us to keep our library thriving through a variety of tasks such as:
shelving books

assisting staff with programs

maintaining gardens

distributing fliers

caring for indoor plants

greeting patrons

tending the fireplace

preparing mailings, and much more!
Part of what makes Curtis extraordinary is our team of dedicated volunteers.
HOW CAN YOU HELP?

We have volunteer opportunities that are short-term, on-call, and seasonal. A weekly commitment of one to three hours and a minimum of six months is preferred. We provide specific training and on-going support so that volunteers are successful!
WHO CAN VOLUNTEER?

The library accepts applications from individuals who are 12 years of age (with written parental permission) and older. We have opportunities for groups of volunteers, high school students, and even those with court-ordered community service.
And, consider our Books On Wheels outreach program where dedicated volunteers deliver books to the home bound patrons.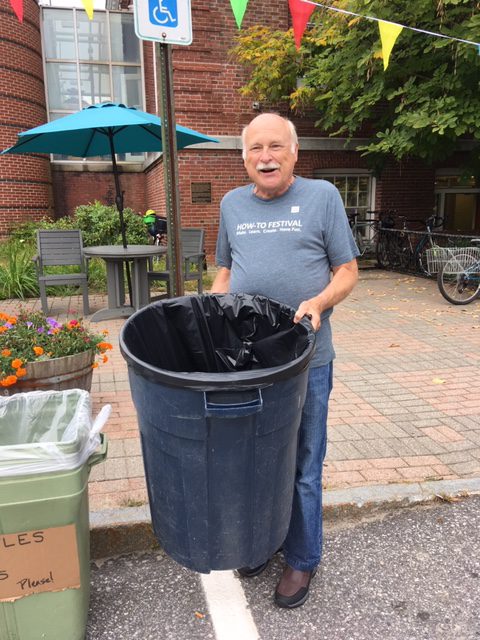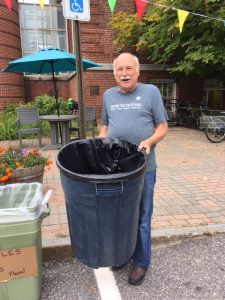 HOW TO APPLY:

If you are interested in learning more about the available opportunities, please complete our online application.
VOLUNTEER COORDINATOR: 
Ellis Ivy 725-5242 ext.235