Here's a taste of what's on display in the Youth Services Area this week.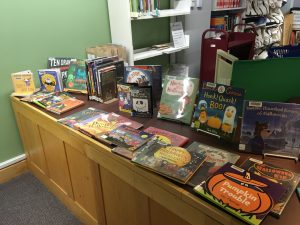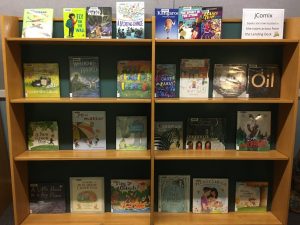 All the books are available to be requested for curbside pick up. If you're planning a visit the library on Friday or Saturday, here's a preview of what you're likely to see.
If you can't make out the title of books pictured or want to learn more about them, please give us a call at 725-5242 or send us an email at kids@curtislibrary.com.