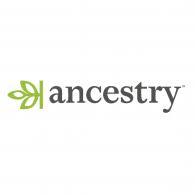 There are now two great resources available to genealogists that they can use at home.   For free access from anywhere in Maine to ancestry.com Library Edition click on the ancestry logo on the top, right side of this page – it should take you directly to the correct page.  Ancestry is one of the most popular and used databases in the world for genealogy research.  If you haven't tried it yet, now is the time!
Also, right now for free you can get access to the New England Historic Genealogical Society's Digital Collection website.  These collections include city directories; family and local history books, and much more.  Click on this link: http://digitalcollections.americanancestors.org
I will continue sharing free research resources as they become available.  I hope studying your ancestors gives you a sense of perspective and comfort in today's crazy world.