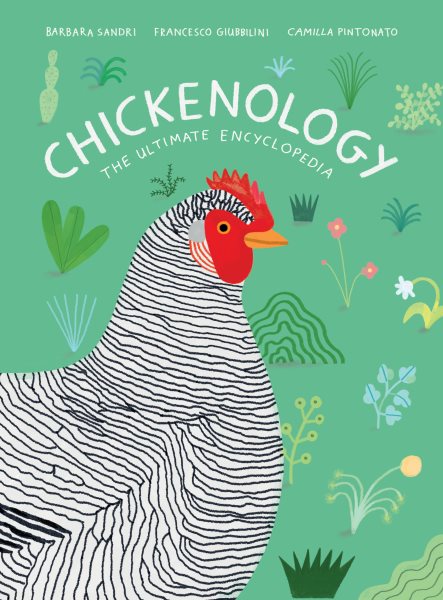 4th through 8th graders are invited to get a jump on the new MSBA* nominees. Which one will you read first?
Animal's Point of View – Stories narrated by dogs and cats, mostly.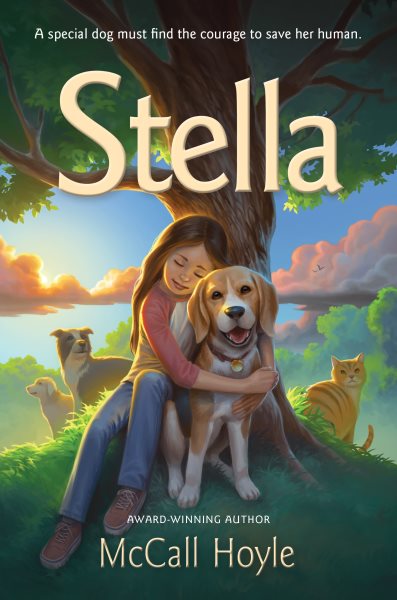 Friends and Families – They're great! They're terrible! What's a kid to do?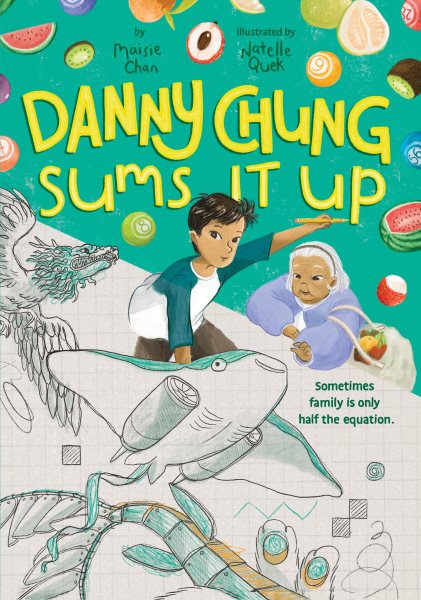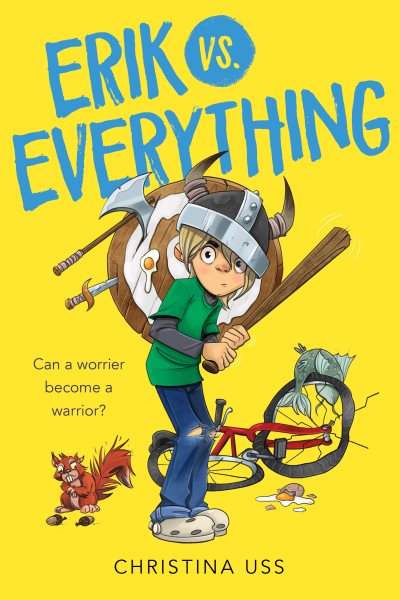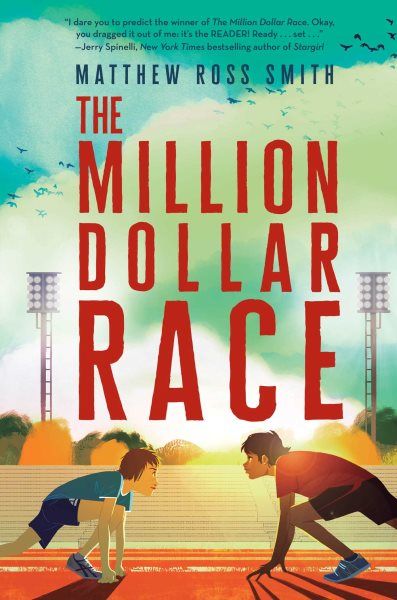 Graphic Novels – Garlic comes to life, bees come of age, and the cats? The cats are a mystery.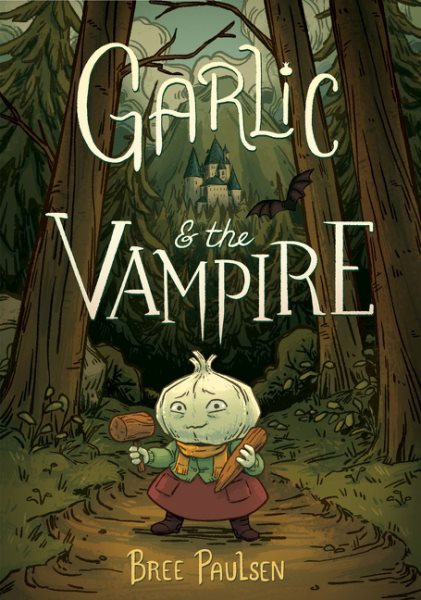 Historical Fiction – Dive into the past.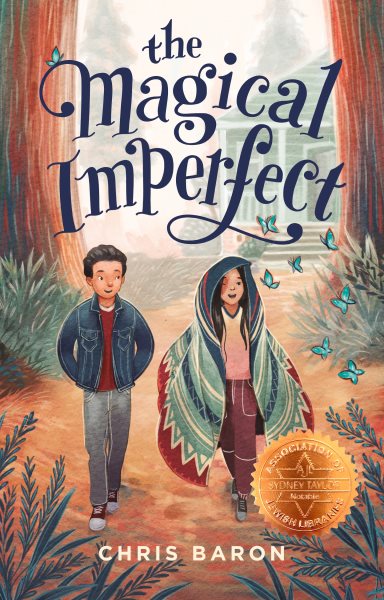 Magic and Fantasy – From flying hummingbears to magical swords, adventure awaits.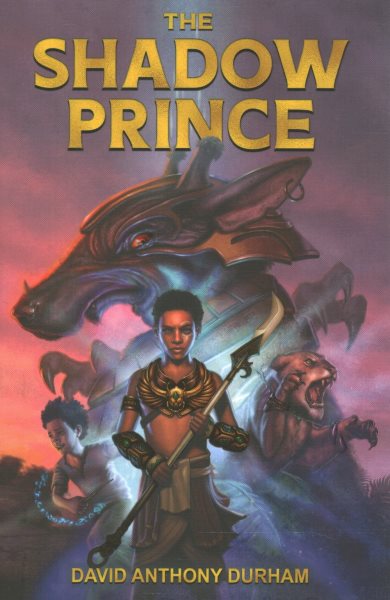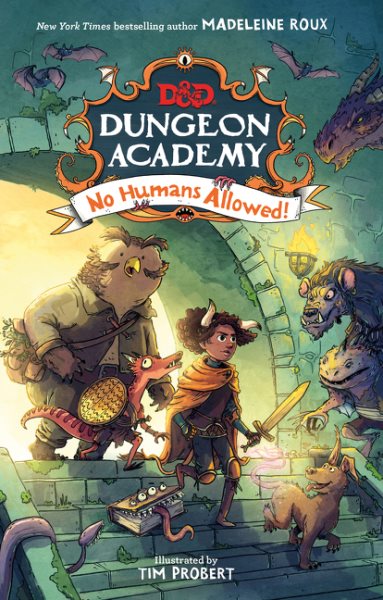 Navigating Loss and Uncertainty – Stories about carrying on when the world turns upside-down.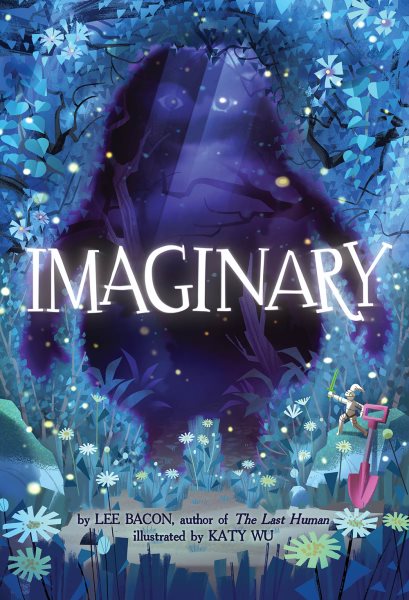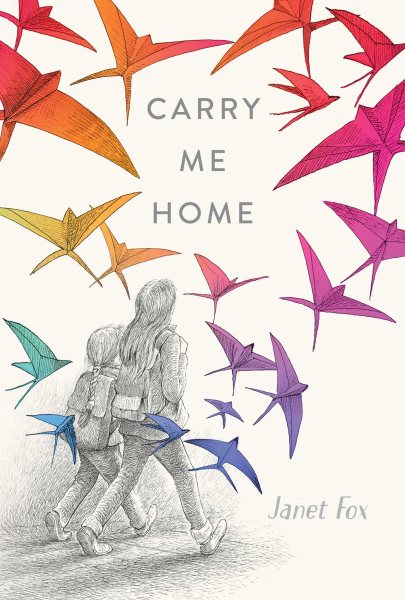 Nonfiction -Learn how to change the world, explore the sea, and everything about chickens.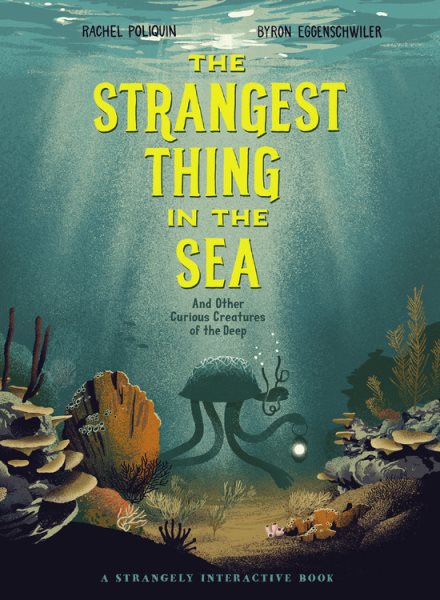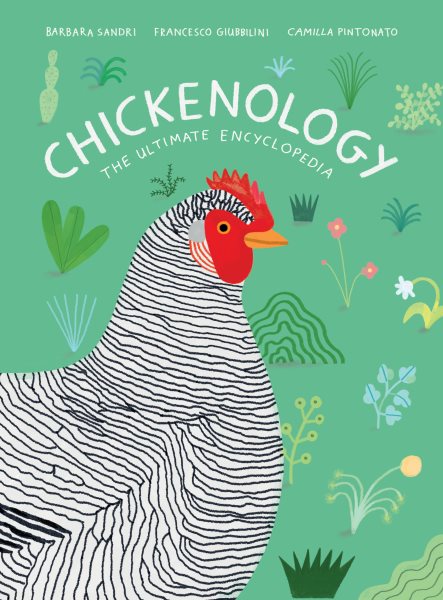 Science Fiction – Imagining the future.

Survive! – Stories about staying alive.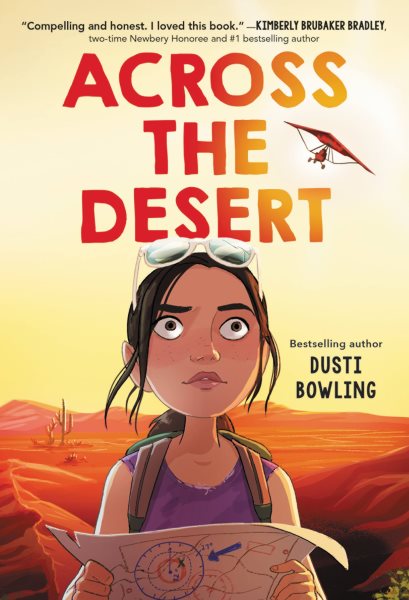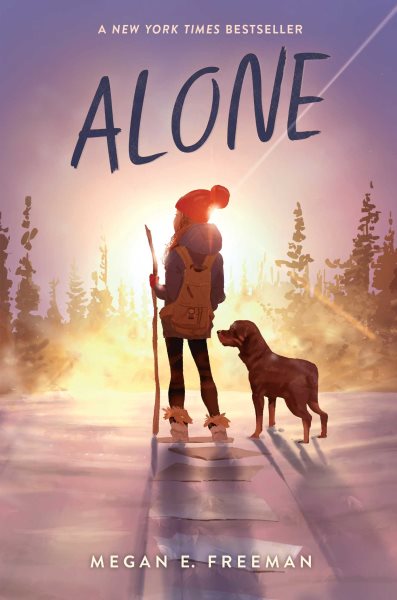 Suspense & Horror – These tales will keep you on the edge of your seat.

Who are You? – Meet up with characters struggling with, choosing, and celebrating who they are – and who they are becoming.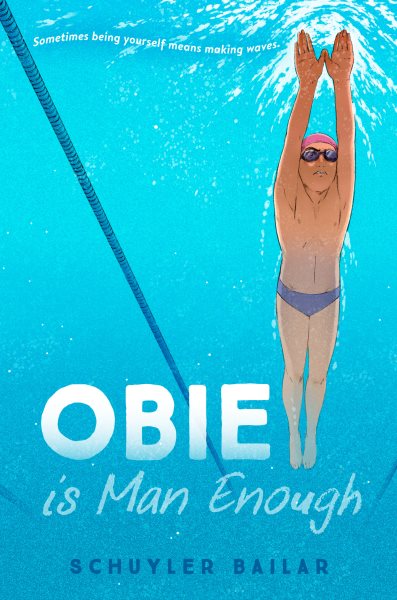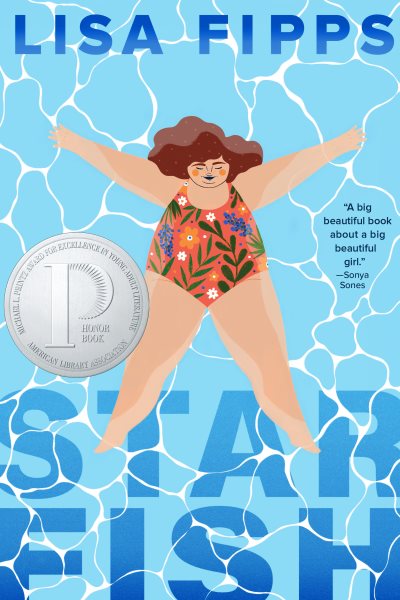 *What is the Maine State Book Award?
Teachers and librarians nominate the books. Kids read, then vote for their favorite story.
Here's how it works:
Be in 4th, 5th, 6th, 7th, or 8th grade.

Read three or more books from the list.

Vote for your favorite book in the spring of 2022.