These fun tales have lots of pictures and may take more than one sitting to finish.
The Story of Diva and Flea by Mo Willems
Diva is a pampered dog. Flea is a street savvy cat. They seem an unlikely team, but each may turn out to have exactly what the other needs.
The Complete Brambly Hedge by Jill Barklem
Welcome to the community of Brambly Hedge, where the mice celebrate and support each other through the seasons.
Rabbit & Bear: Rabbit's Bad Habits by Julian Gough
When Bear discovers who is pilfering her food, she is in for a wild winter adventure.
Princess Cora and the Crocodile by Laura Amy Schiltz
Princess Cora is bored with princess things. What she needs is a pet.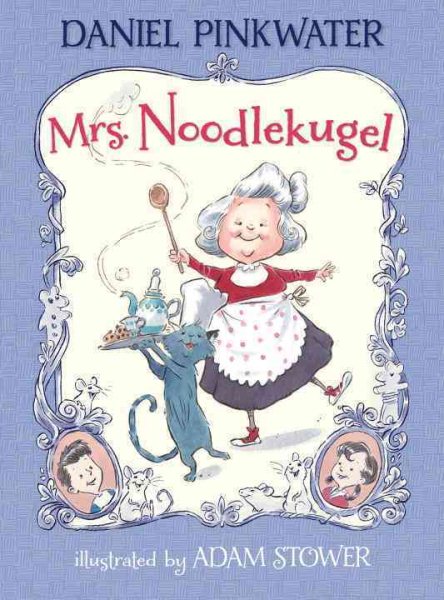 Mrs. Noodlekugel by Daniel Pinkwater
"Mrs. Pigglewiggle meets Mary Poppins" in the best possible way.
Mokie and Bik by Wendy Orr
"Hi, ho, the illy-ally-o!" Twins Mokie and Bik live and play on their family's ship, often overboard or underfoot.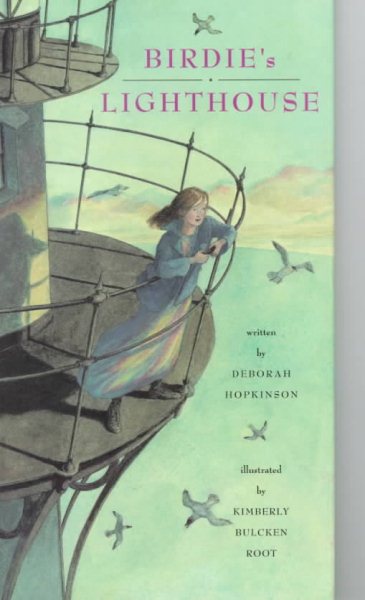 Birdie's Lighthouse by Deborah Hopkinson
Birdie's family tends a lighthouse off the Coast of Maine. When a raging storm hits, Birdie must use all her smarts and bravery to keep the light burning.
Ottoline and the Yellow Cat by Chris Riddell
A cat burglar who is stealing lap dogs? Detective Ottoline is on the case.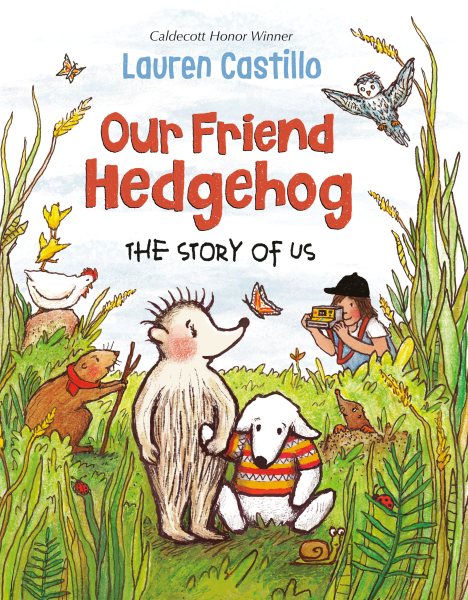 Our Friend Hedgehog by Lauren Castillo
Best friends Hedgehog and Mutty spend all their days together until a big storm carries Mutty away. Hedgehog sets off to find Mutty, encountering friends and adventures along the way.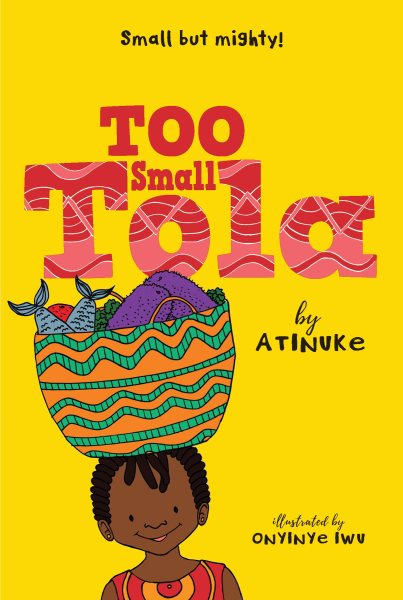 Too Small Tola by Atinuke
Guided by the love of family, Lolo makes her way through life's many challenges, from getting lost to helping neighbors.