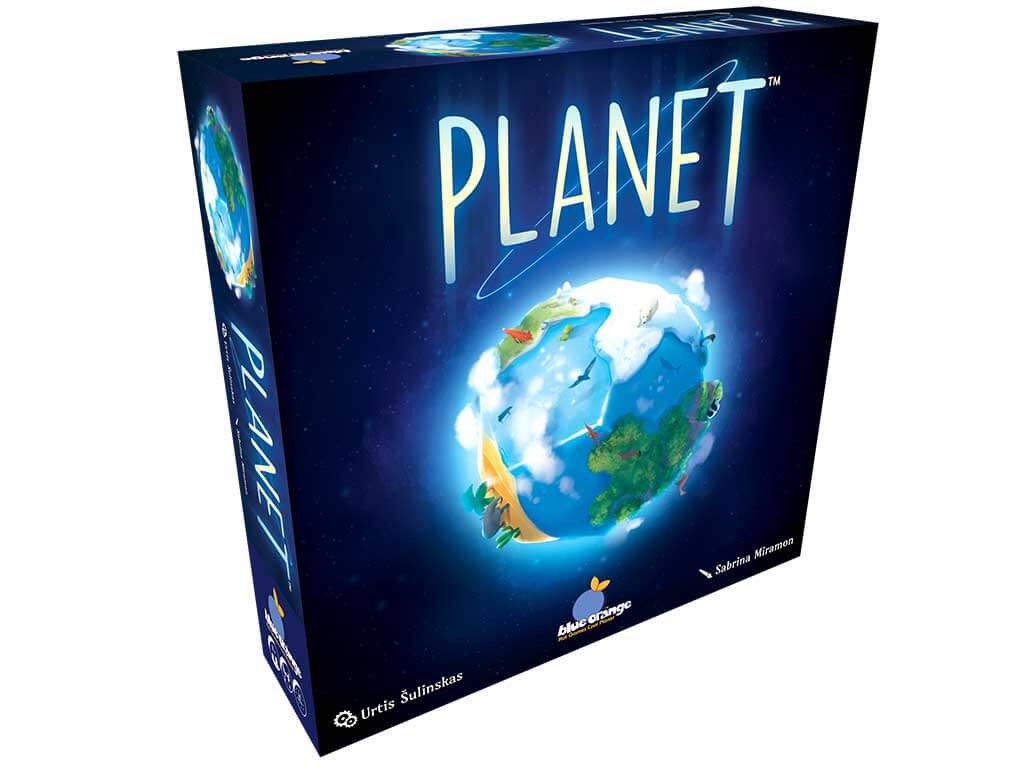 Whether players in your family prefer compete or work together against the game, these board games can add some fun and excitement to the long March days.
Competitive Adventures
Catan, Jr.

Catan for younger players. Play takes place on a ring of tropical islands, with each island generating a specific resource. Rules are simplified.
Ages 6+, 2-4 players, 30-40 minutes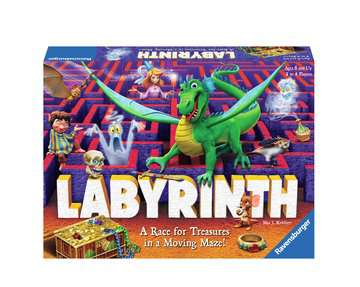 Labyrinth
Search for treasure deep withing the twisting, moving maze. No two games are ever the same.
Ages 6+, 2-4 players, 20 minutes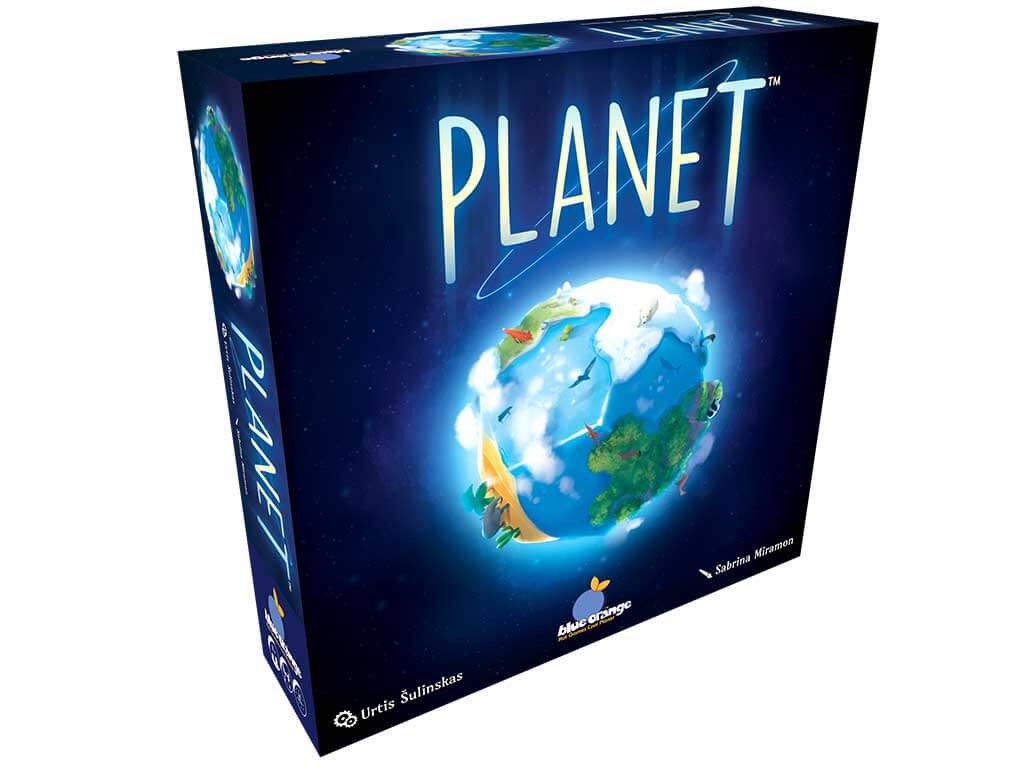 Planet
Compete to create worlds with ideal conditions for wildlife flourish.
Ages 8+, 2-4 players, 30 minutes
Dragonwood: A Game of Dice and Daring
Enter the mythical forest of Dragonwood and face obstacles like grumpy trolls, fire ants, dragons.
Ages 8+, 2-4 players, 20 minutes
Ticket to Ride: Days of Wonder
A cross-country train adventure in which players collect and play matching train cards to claim railway routes connecting cities throughout North America.
Ages 8+, 2-5 players, 30-60 minutes
Cooperative Adventures
The Fairy Game
Mr. Winter is trying to freeze over the fairies' treasured flowers! Work together to fill the fairies' magic wand and banish Mr. Winter from the garden!
Ages 5+, 2-4 players, 15 minutes
Gnomes at Night
Someone has stolen the Queen's treasures and has dropped them in the castle's twisty maze. Luckily, the trusty gnomes are here to help! Players work together to collect all the treasures before time runs out.
Ages 6+, 2-4 players, 15 minutes
Mole Rats in Space
Save the mole rats from the snakes that have infiltrated their space station!
Ages 7+, 2-4 players, 20 minutes
Forbidden Desert
Gear up for a thrilling adventure to recover a legendary flying machine buried deep in the ruins of an ancient desert city. You'll need to coordinate with your teammates and use every available resource if you hope to survive the scorching heat and relentless sandstorm.
Ages 10+, 2-5 players, 45 minutes
Forbidden Island
Forbidden Island : secluded retreat of the ancient empire of the Archeans, and hiding place of the Archaens' 4 treasures. Your team of adventurers must work together to keep Forbidden Island from sinking and capture the treasures.
Ages 10+, 2-4 players, 30 minutes