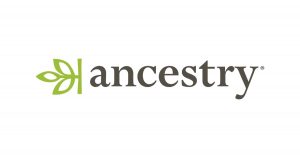 I wanted to ensure that our local genealogists know that they can still access ancestry.com from home for free through Sept. 30 at least and possibly longer.
You need to access the link by going to curtislibrary.com and clicking on the "Research" tab on the far right side of the page.
Click on "Digital Maine Library".
You will see an alphabetical list of the resources available, including two versions of ancestry.com – one for schools and one for public libraries.
Click on the public library version of ancestry.com.
That should take you right to ancestry.com
Ancestry will reevaluate at the end of September as to whether they will extend at home use for library patrons so check back then.  Happy research!